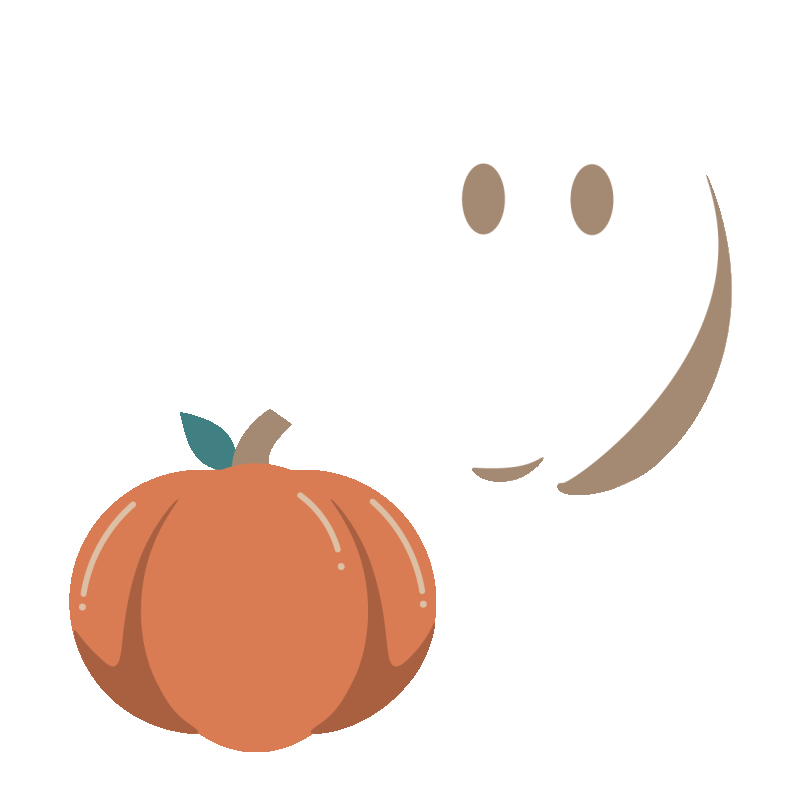 You're Falling for Frights!
Your friends know you as the fall aficionado that loves scary movies, historical sites and haunted houses, which is why you're falling for frights this season. Idaho's ghost towns, historic walking tours, quirky museums and Halloween-themed activities make Idaho totally eerie-sistible.
Idaho's rich history paves the way for an adventure packed with haunts and history. From booming mining towns now turned ghost towns to the Old Idaho Penitentiary that housed some of the West's most notorious criminals, Idaho invites you to dive into its unique history.
Did You Know?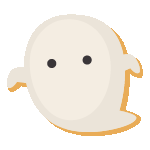 Several paranormal groups, including a team from Travel Channel's Ghost Adventures, have conducted investigations at the Old Idaho Penitentiary.
The Northwest's largest indoor/outdoor haunted production can be found at The Haunted Mansions of Albion.
Land of the Yankee Fork State Park, between Stanley and Challis, neighbors some of Idaho's best preserved ghost towns including Bayhorse, Bonanza and Custer.
If You've Got It, Haunt It
Discover Idaho's History
Ready for more fall? Check out all the other ways to enjoy Idaho this season.