Whether you like to hike, bike, learn, or simply unwind, these seven affordable experiences let you explore Idaho's remarkable scenery and history no matter your budget or activity level.
All activities listed range in price from $0-$30 per person.
1. Dig into Idaho's Mining History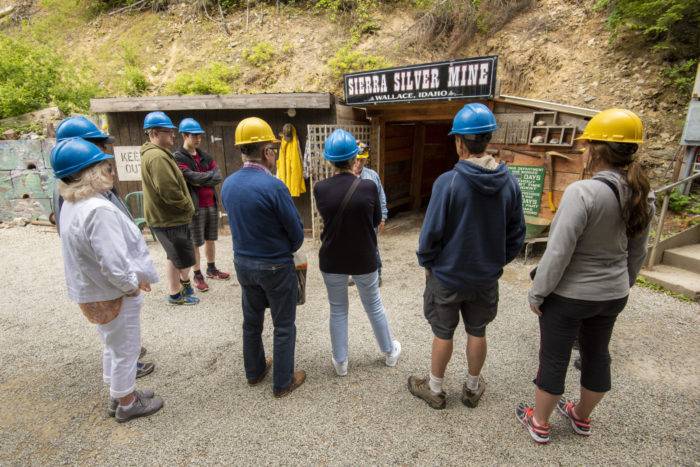 Experience life like a miner in the 1900s with a Sierra Silver Mine Tour in Wallace. The experience includes a narrated historical tour and a guided walk into a mine where you will hear stories, see demonstrations and learn about Idaho's mining roots from a former hard-rock miner.
2. Hop a Ride on North America's Longest Gondola
During the summer months, visit Silver Mountain Resort for a scenic 3.1-mile journey from the valley floor in Kellogg all the way up to the Mountain House. Once at the top, enjoy the view while exploring the interpretive nature trail and Kellogg Peak Fire Lookout, or let the kids climb on the play structure in the fresh mountain air.
3. Visit Idaho's Oldest Building
Built between 1850 and 1853, the stunning Sacred Heart Mission, located in Coeur d'Alene's Old Mission State Park, holds the title of the oldest building in Idaho and is listed on the National Register of Historic Places. This park features not only the Sacred Heart Mission church, but also a restored Parish House and a historic cemetery.
4. Dig for Treasure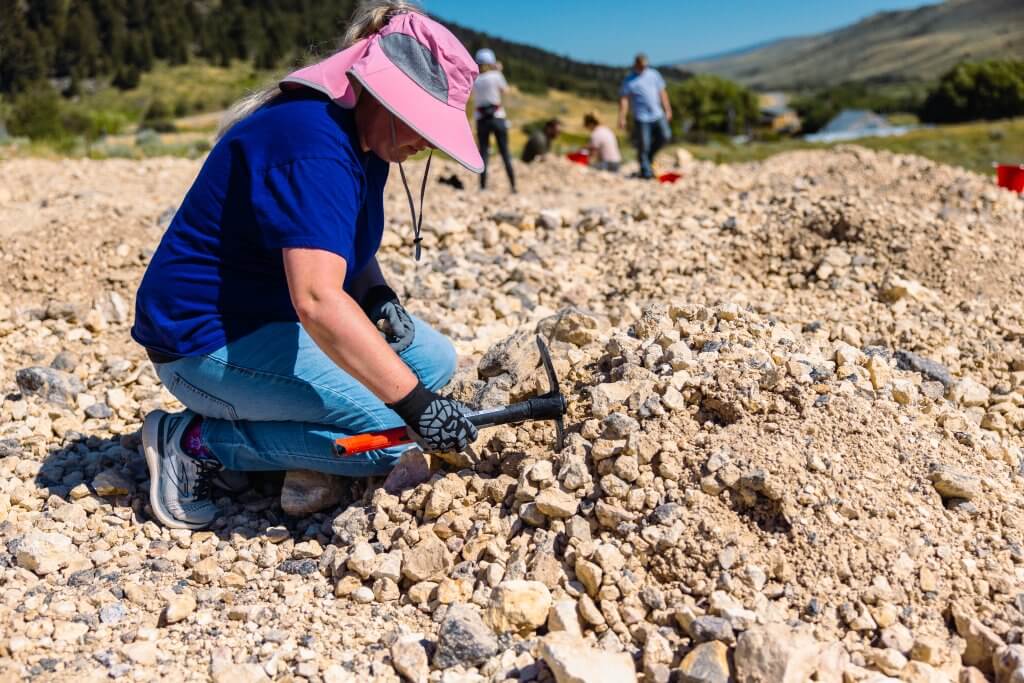 Idaho and India are the only two places on earth to find the dazzling star garnet. This gem, which also happens to be recognized as Idaho's state gem, can be unearthed by treasure hunters ready to dig through the dirt at the Emerald Creek Garnet Area in Northern Idaho. The Spencer Opal Mines in Eastern Idaho is another great spot to find some sparkling treasures. Curious on how it all works? Check out this article about digging for your own Idaho star garnet.
5. Archaeology Adventures
Established as Idaho's only archaeological park, Celebration Park is home to petroglyphs nearly 10,000 years old. For an extended archaeology adventure, venture to Hagerman Fossil Beds National Monument to check out the famous Hagerman Horse fossil.
6. A Bird's-Eye View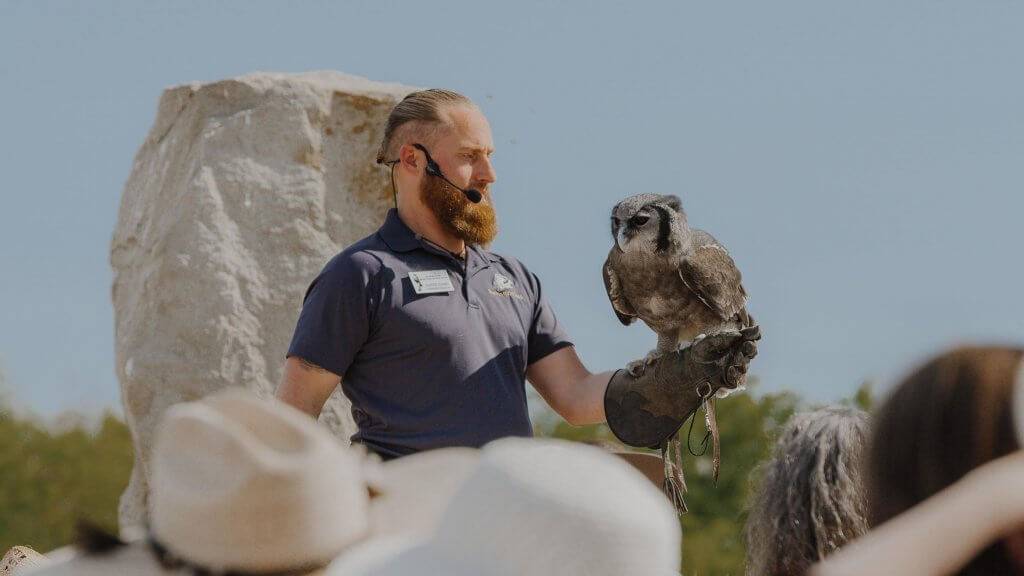 Make friends with eagles, owls, falcons and California Condors at the World Center for Birds of Prey in Boise. Watch scheduled Fall Flights from mid-September through October to see raptors' aerial skills on display. If you would like to see birds of prey in a natural setting, take a drive to visit the Morley Nelson Snake River Birds of Prey National Conversation Area along the Western Heritage Historic Byway. This area along the Snake River is home to the greatest concentration of nesting birds of prey in North America.
7. Cave On
Venture below the earth's surface for an afternoon of exploration at Minnetonka Cave. You'll see stalagmites, stalactites, and cavernous rooms on the guided tour of this massive limestone cave.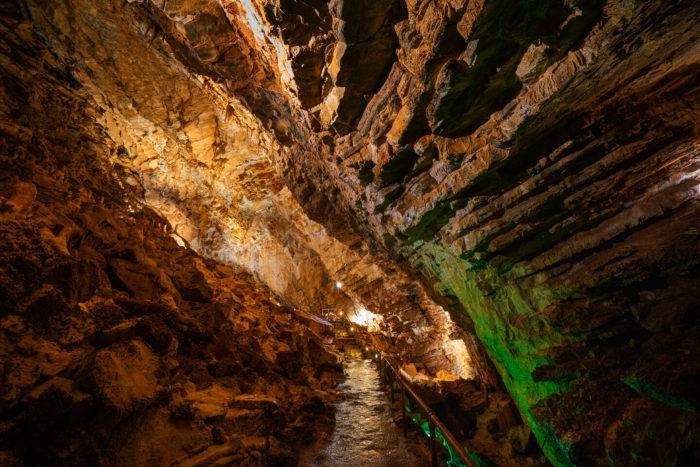 Bonus Idea: Take the Shuttle
Snag a seat on the Redfish Lake Marina boat shuttle for a scenic view of this breathtaking Idaho destination. The shuttle runs several times a day and even allows four-legged adventurers. Simply kick back and enjoy the ride, or hop out and hit the trails before returning to Redfish Lake Lodge.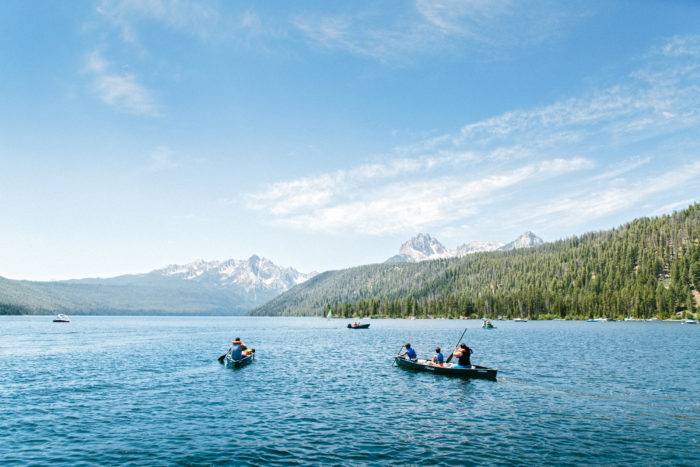 Looking for more affordable ways to explore Idaho? Dig into this list to keep the fun going.

Published on August 20, 2020