Joe Miragliotta worked in partnership with Visit Idaho to create this Travel Tip.
One of my favorite things about being a travel writer is being able to experience new destinations. Idaho, for example, was a state I was excited to learn more about it.
On this particular trip, I had the pleasure of visiting both Boise and McCall; however, the majority of my wintery activities ended up in McCall. Since this was a first for me, I wanted to write this guest post as a beginner's guide, rather than a "what to do" style post. I know that I myself look for these types of articles when I'm researching places to visit that are unfamiliar to me, so I hope this post is both inspirational and informative.
Let's begin with how you get to McCall, Idaho.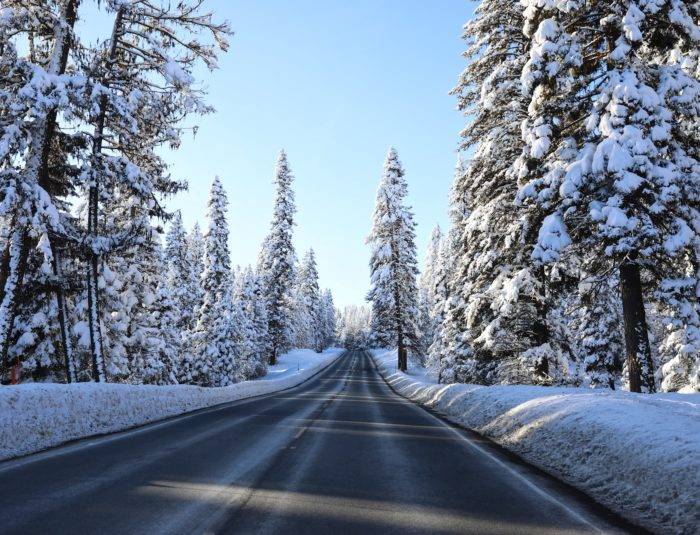 From Boise to McCall
If you're flying into Idaho for your trip, then chances are you'll land at the Boise Airport (BOI). You will need a rental car to get up to McCall and you'll find a few options just outside of baggage claim. I recommend you rent a vehicle with all-wheel drive since the journey up State Highway 55 will likely have ice and snow.
The drive to McCall will be one of the most scenic drives you've ever seen. It will feel as though you entered some beautiful winter wonderland. The beauty washes away time making the two-hour drive feel like nothing at all.
Where to stay in McCall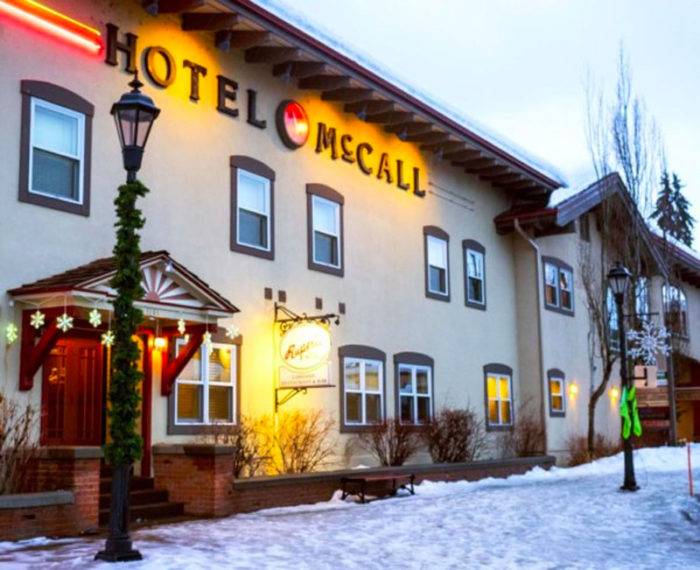 Smack dab in the middle of the picturesque, lakeside resort town of McCall is the historic Hotel McCall. This quaint hotel also houses Rupert's. I enjoyed sitting at the bar and taking in the local atmosphere. I usually try to eat outside of the hotel I'm staying in to experience as much variety as possible; however, Rupert's came recommended by so many locals that I just had to try it. The menu is excellent!
Snowmobile to Burgdorf Hot Springs
If your mission in McCall is to do some winter activities, then snowmobiling to Burgdorf Hot Springs has to be on your list. Brundage Mountain Resort provides a snowmobile package that includes a full day ride to and from the Burgdorf Hot Springs. The 70-mile snowmobile adventure consists of a sandwich and snacks and a little over an hour to soak in the hot springs. I would recommend wearing your bathing suit under your snow pants to make for a quicker change in the fire-heated changing rooms. If the Burgdorf ride doesn't fit into your schedule, Brundage also offers other scenic backcountry snowmobile tours.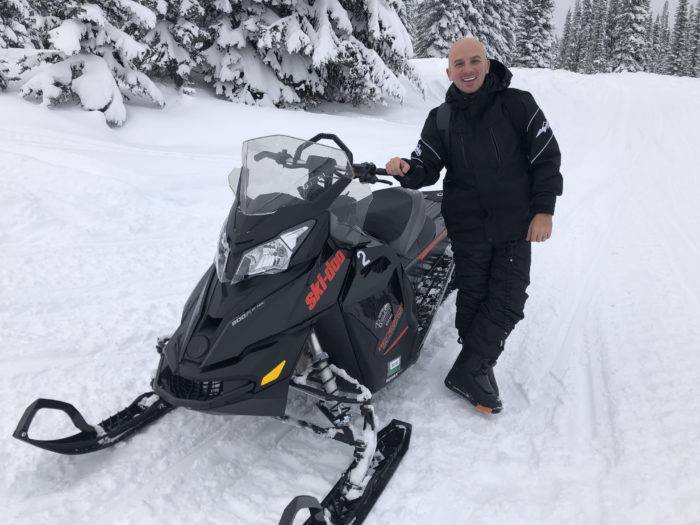 Bear's Den Dinner After Dark
Something you have to do while visiting McCall is the Bear's Den Dinner After Dark at Brundage Mountain Resort. The evening begins when you board Brundage's SnowCat and trek uphill to the Bear's Den. Upon entering, you're greeted by staff with a welcome cocktail. Everything is set up as communal tables, so don't be shy. Chef Devin and his fantastic team prepare a unique four-course meal featuring seasonal fresh dishes. Our menu that evening featured Ahi Tuna, Creamy Butternut Squash Soup, Elk Tenderloin, and Blackberry Mochi Flambe dessert.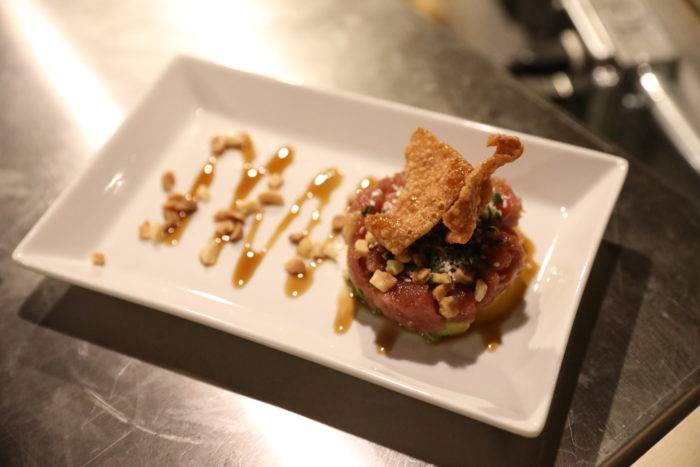 The time I spent in McCall, though short, has left a significant impact on my feeling towards vacationing during the winter, especially when it comes to where I choose to travel. I feel as though I've been sleeping on Idaho all these years and I have a lot to make up for.
For those looking for the fresh powder to sink their skis into, you should know that McCall, Idaho gets an average of 132 inches of snow a year. The snow starts in November and will usually stick around until sometime in May. So there's still plenty of time to book a trip there.
For more inspiration on things to do in Southwest Idaho, you can head over to my blog where I talk about a few things I got into while in Boise. I can't wait to go back!
Feature image credited to Joe Miragliotta.
Joe Miragliotta, known as Joe's Daily online, is a men's lifestyle and travel writer based in Los Angeles. His love for content creation sparked the creation of JoesDaily.com, a blog that covers the latest news in technology, style, gear, travel, food, and more. When he's not writing his latest story, you can find him OVERsharing his life experiences on social media:@JoesDaily.

Published on November 19, 2019