This is a sponsored post.
Fall is a magical season in Idaho. Though winter is on the way, the days stay warm while the nights are crisp and cool. Here in Idaho we love fall festivals and take every opportunity to celebrate during this season of change. Experience the magic with a trip to one of these four fall festivals.
Orofino Lumberjack Days
September 14 -17, 2017
Orofino, Idaho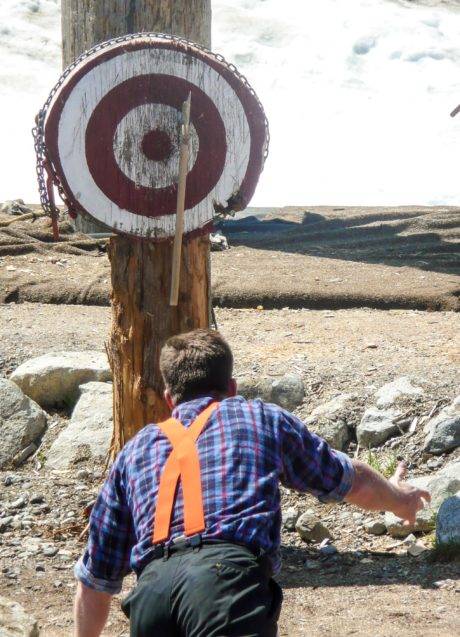 Looking for something a little different this fall? Check out Orofino Lumberjack Days, a three-day tribute to logging with a family-friendly parade and carnival.
Orofino Lumberjack Days began in 1947 and is celebrating its 70th year. Events include logging challenges such as ax throwing, tree topping, and single and double bucking. Enter an event or two if you're feeling strong, or enjoy watching from the grandstand with a plate of food.
Idaho Mountain Festival
September 21–24, 2017
Almo, Idaho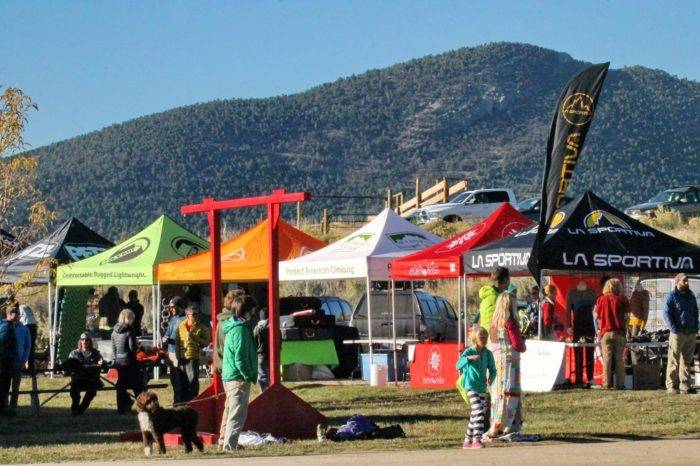 The Idaho Mountain Festival is an all-inclusive climbers' retreat at Castle Rocks State Park in Almo. This four-day festival is a gathering of climbers, boulderers, and all lovers of rock sports.
Admission includes three nights camping at the festival's "Tent City," breakfast and dinner, group bouldering sessions, gear demos, and four days with a community of avid climbers. While at the Idaho Mountain Festival you'll be sure to find a new climbing partner, master a challenging route, and enjoy the company.
Old Boise Oktoberfest
September 30, 2017
Boise, Idaho
The first Oktoberfest took place in 1810 to celebrate the wedding of two German royals in Bavaria. The married couple invited the entire town to join them for a few days of drinking, eating, and dancing. Oktoberfest, now a popular fall festival around the world, is celebrated in high style throughout Idaho.
In Boise, check out the Old Boise Oktoberfest. This Oktoberfest is well known for its mix of music, Bavarian foods, and plenty of fall seasonal brews. If you want to get extra festive, pull on a pair of lederhosen (you won't be the only one!). Don't miss the Sam Adams Beer Stein Hoisting competition while you're there.
Other Oktoberfest celebrations throughout the state include Oktoberfest in Lava Hot Springs, Nampa Oktoberfest, and Sawtooth Brewery's Oktoberfest in Ketchum.
Trailing of the Sheep
October 4–8, 2017
Ketchum, Idaho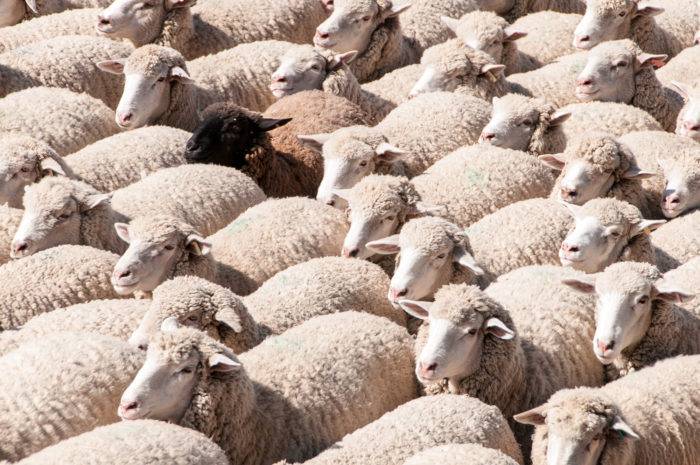 Named as one of the "Top Ten Fall Festivals in the World" by MSN.com, the Trailing of the Sheep Festival is a celebration of lamb, wool, and traditional sheep herding culture. Ketchum was once an epicenter of sheep ranching, second only to Australia as a producer of lamb. A few sheep ranches remain, keeping the tradition and spirit alive.
Trailing of the Sheep's flagship event is the parade in Ketchum, where a herd of sheep "trail" from the nearby mountains down Main Street to the cheers of thousands of spectators. It also includes a weekend full of activities such as the Folklife Fair in Hailey, lamb tastings in local restaurants, food and craft classes, and the Championship Sheep Dog Trials.
Sara Sheehy seeks adventure in the mountains of Idaho and beyond. She is the founder of Camp Academy, an online beginners guide to camping and hiking.

Published on September 7, 2017