The Hagerman Valley located in south central Idaho is an ideal and easily accessible destination for wildlife viewing, in particular, for birds. Here's why a visit to the Hagerman Valley should be part of your next trip.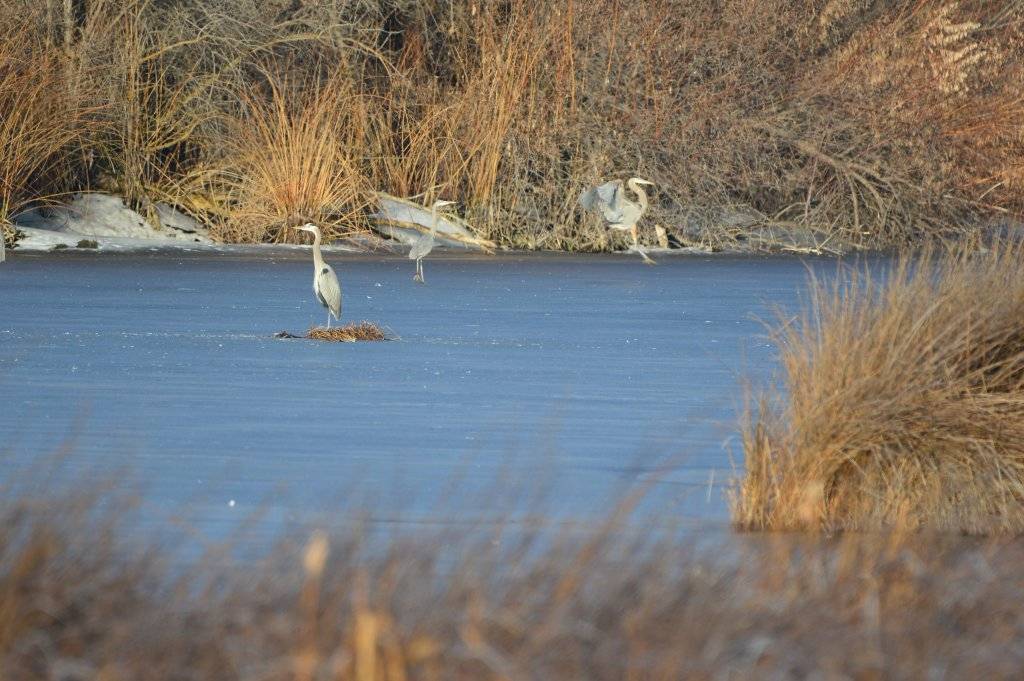 The Hagerman Valley's unique topography and geography make this area significantly warmer than the surrounding areas, allowing for perfect all-seasons access to hundreds of bird species. The Snake River is a major migratory path in this region for a variety of bird species and will provide birdwatchers with fantastic viewing opportunities any time of year.
Getting started: The community of Hagerman and the surrounding Hagerman Valley are located along Highway 30, which is also recognized as the Thousand Springs Scenic Byway. You'll find lots of historical sites, like the Hagerman Fossil Beds National Monument, and scenic overlooks to enjoy along the drive. Hagerman is a 90-minute drive south of Boise and 40-minutes west of Twin Falls.
Birds of the Season
The list of birds residing for any amount of time in the Hagerman Valley is extensive. Here's just a small sampling of the birds you might spot throughout the year.
Great blue heron, great egret and black-crowned night heron
Sandhill cranes
Bald eagles
Golden eagles
Great horned and barn owls
American white pelicans
Large variety of common waterfowl
Calliope, Black-chinned, Broad-tailed or Rufous hummingbirds
Find a full birding checklist for the Hagerman Valley here.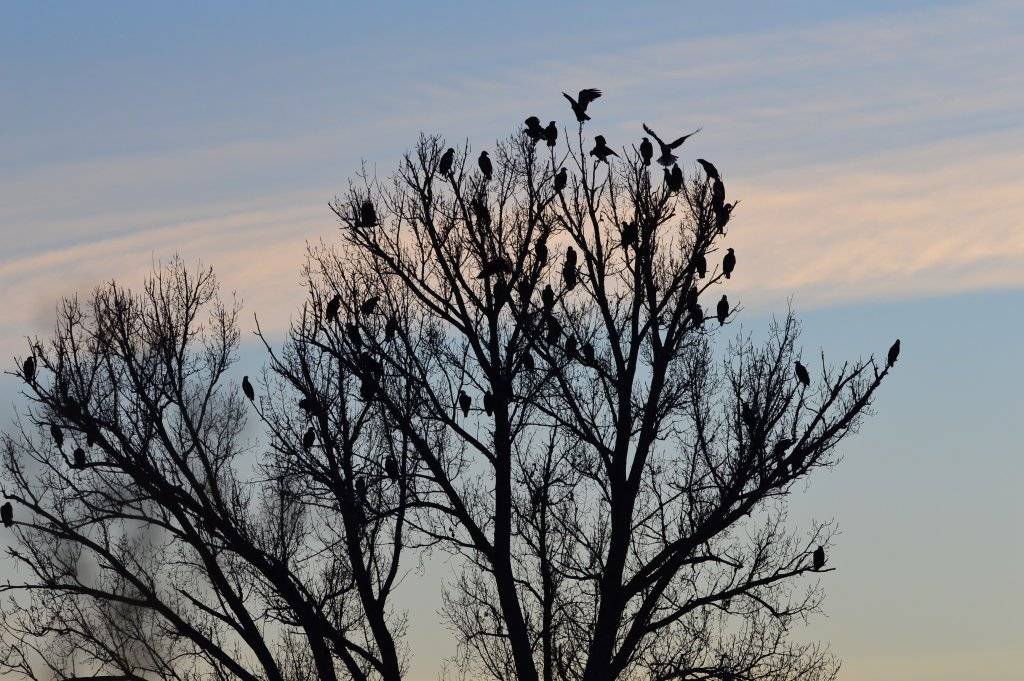 Finding the Birds
While no trip can guarantee a sighting, these locations are great starting points for your wildlife adventure.
Hagerman Wildlife Management Area: Established in 1940 as Idaho's first Wildlife Management Area, visitors will find 880 acres to explore. Five viewing blinds are available for birders to get a closer look at the waterfowl in the area.
Tuana Gulch: This day-use area is a good spot for seeing wildlife and getting out to stretch your legs.
Banbury Springs: Head into the canyon from the Banbury Springs day-use area. The walk to access the canyon is considered moderately strenuous.
Hagerman Bird Watching Tours: If you'd like to leave the locations and directions to someone else, consider a free Bird Watching Tour which departs from Hagerman. Depending on the time of year, you'll be guided in your own vehicle to locations like the Eagle Tree (it looks just like it sounds, a tree full of bald eagles) and areas where you can spot Sage Grouse mating, as well as Sandhill cranes and Trumpeter swans.
More to do in the Hagerman Valley
Hagerman Fossil Beds – Oregon Trail Overlook: Make a stop to check out the wagon ruts left behind by emigrants on the Oregon Trail. You'll find an overlook at this site as well as the trailhead to access the three-mile hiking trail that follows the Oregon Trail.
Hagerman Fossil Beds National Monument's Visitor Center: Here you'll be able to see and learn about the fossils that have been found in the area. Fossil excavation sites are not accessible to visitors. Follow the map directions from the website to get to the Visitor Center as GPS navigation programs may lead you astray.
Hagerman City Park: Features a BBQ area, restrooms, playground equipment and lots of room to run around or relax with a picnic.
Three Island Crossing State Park: Take a self-guided tour of the park and see the original wagon ruts and Conestoga replicas at this site where pioneers once crossed the Snake River. Visit the Oregon Trail History and Education Center to learn more about pioneers, early settlers and Native American history.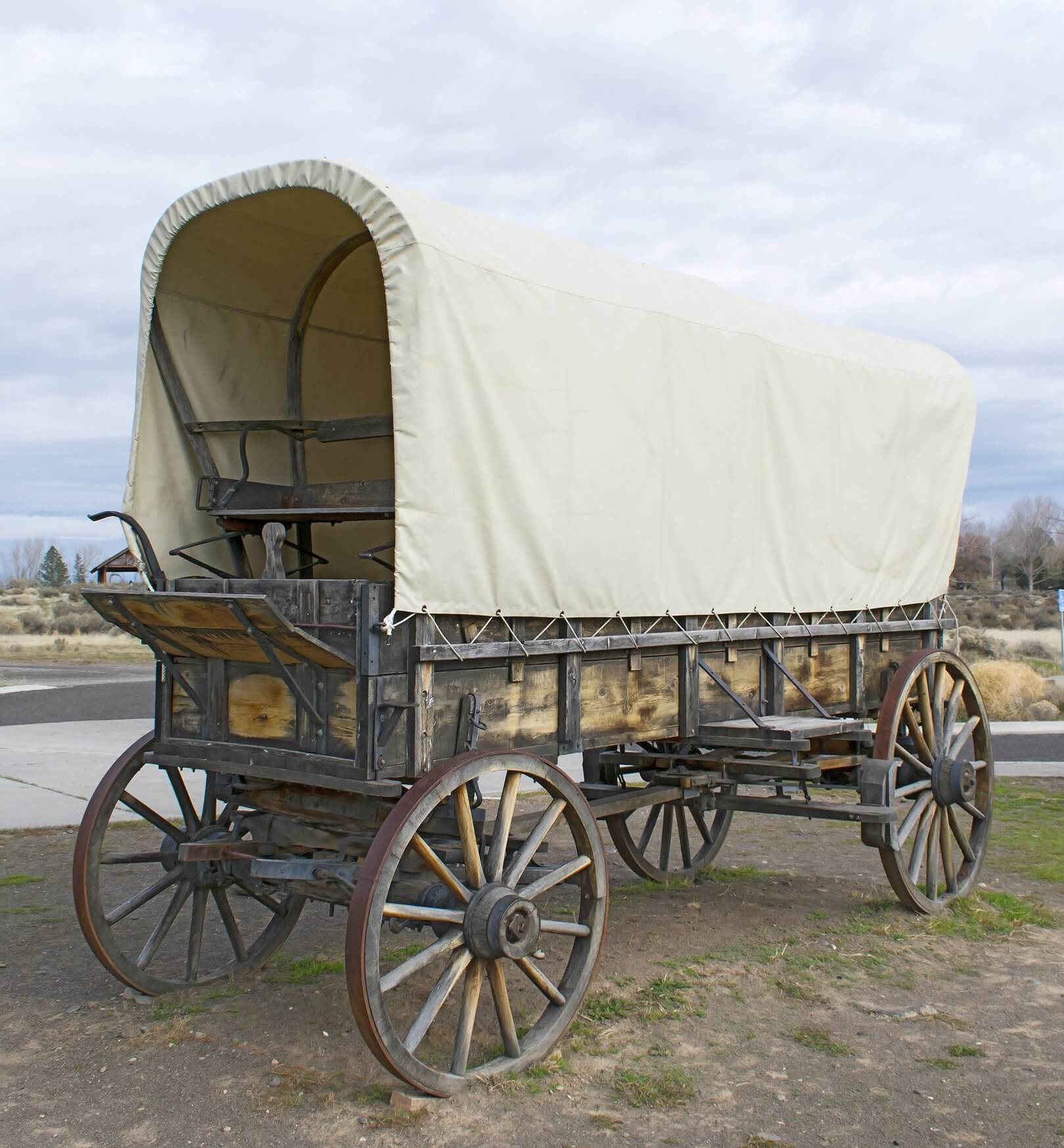 Y Knot Winery: This Glenn's Ferry winery produces 12 different wines, and also has a restaurant and tavern, as well as a 9-hole golf course.
Fudge Factory Grill & Ice Cream: This family-friendly restaurant makes homemade BBQ sauces to slather on ribs, dishes up towering burgers, and serves homemade cakes and fudge for dessert.
The Lobby Restaurant and Bakery: Start your day with a fresh, handmade pastry like a cinnamon roll or apple fritter.
Wilson's Club: Originally opened in 1943, many of the historic elements of this Glenn's Ferry watering hole remain intact.
Ready to learn about more wildlife opportunities in Idaho? Check out the Idaho Birding Trail.

Published on March 2, 2021