Soak Up Summer Adventure in McCall
By Visit Idaho
If you're looking for a quick weekend getaway this summer, McCall is the perfect destination for some fun in the sun. From exhilarating mountain biking adventures to leisurely lake days, with all that McCall has to offer, you just might end up extending your trip by a day or two.
Day 1: On the Road & Arriving in McCall
From ziplining to whitewater parks, there's plenty to discover on the way to Mccall. And once you arrive, there's even more to explore—hop aboard a lake cruise and take in the sights or spend an afternoon perusing Ponderosa State Park.
If you're visiting southwest Idaho, chances are your trip will begin in the Boise area. Leave Boise after breakfast and you can easily make it to McCall by lunch as it's only a two-hour drive straight through. Traveling north on Hwy 55—the Payette River Scenic Byway—you'll pass through the town of Horseshoe Bend. Here you'll have the opportunity to check out Zip Idaho and embark on a high-speed adventure across 4,500 feet of ziplines. If you'd like to enjoy a whitewater rafting trip on the Payette River which runs along this scenic drive, there are a number of rafting outfitters that kind find the perfect experience for you. If you're looking for a different way to enjoy the water, make a stop at Kelly's Whitewater Park in Cascade. Enjoy everything from tubing to paddleboarding to volleyball, or stretch your legs and explore 2.5 miles of walking trails along the Payette River.
​​​​​​​​​​​​​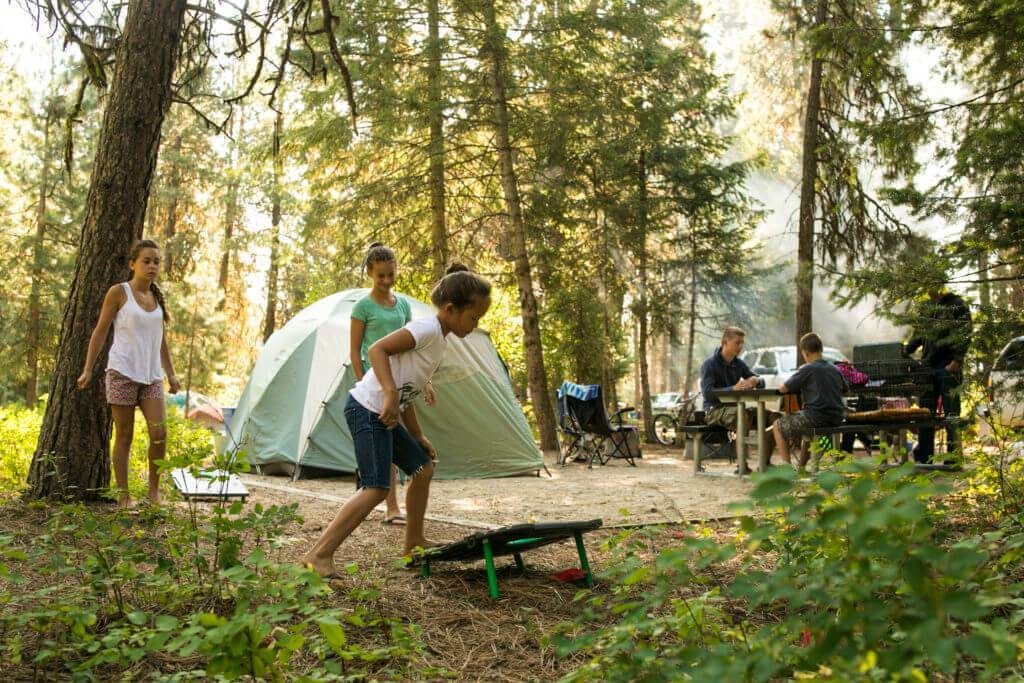 Once in McCall, you'll have plenty of options to fill your day, but Payette Lake should definitely be a stop on your itinerary. Enjoy some downtime on the sandy beaches around the lake or rent a wave runner for some fast-paced fun. Ponderosa State Park offers lake access for swimming and boating, as well as hiking and biking trails, campsites, and cabins. After some time on the lake, plan a visit to the McCall Fish Hatchery to learn about the rearing of Chinook salmon. The hatchery consists of an incubation area and early rearing room containing 14 rearing containers, two large outside raceways, and a collection basin. Admission is free and you'll need about an hour to explore. In the evening, take a scenic sunset cruise aboard the Idaho with McCall Lake Cruises. Or, if you have some time in the afternoon, check out the 90-minute tour where you'll hear about local history and points of interest. And you'll want to keep an eye out for "Sharlie", the local lake monster!
Day 2: Rise and Grind
Ready for a heart-pounding adventure with a side of stunning scenery? Tackle endless miles of hiking and biking trails all around McCall.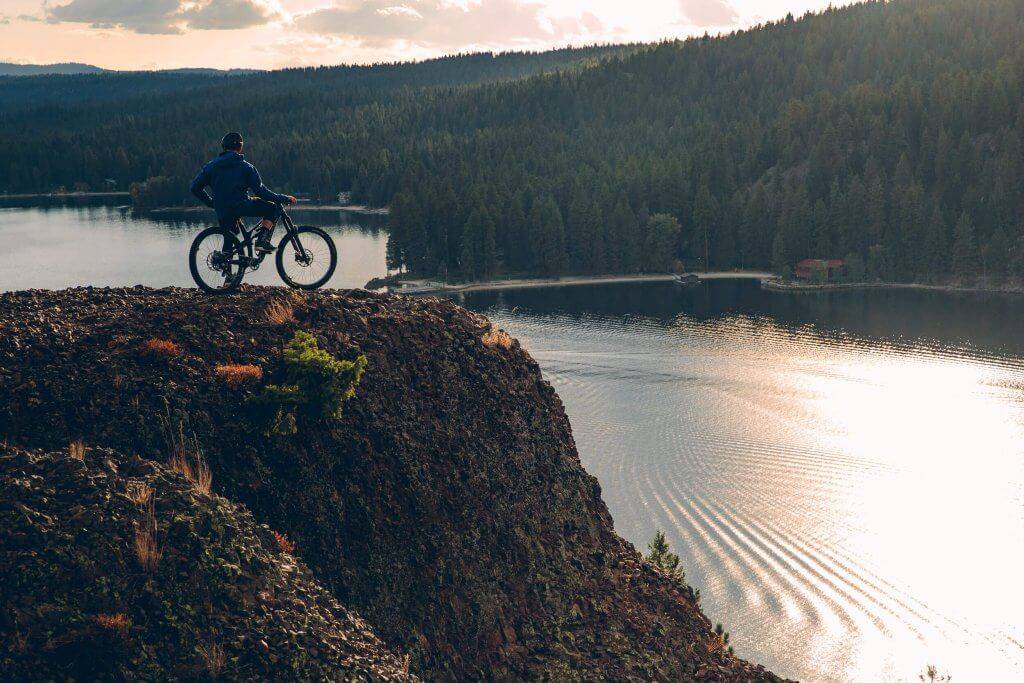 After a tasty breakfast, in downtown McCall, head to Manchester Ice Center for some turns on the ice, or take a scenic ski lift ride to the top of Brundage Mountain. You can ride the lift back or hike down, and if you bring your mountain bike, Brundage has plenty of trails that guarantee an adrenaline rush. The summer lifts usually start turning in late June, so check the website for details. If you're itching to explore more mountain biking trails, Jug Mountain Ranch offers access to some of the state's premier single track winding through the meadows and Ponderosa forest below Jughandle Mountain. Refuel at the Clubhouse Restaurant and Bar—dust-covered bikers are welcome! The trail offerings don't end there. Find your perfect ride in the playground that surrounds McCall.​​​​​​​​​​​​​​
If you're looking to add a splash to your summer day, spend an afternoon exploring the North Fork of the Payette River. Known to locals as "The Meanders" for its gentle S-curves, this lazy stretch of river is perfect for paddlers of all ages. Kayak, canoe or paddleboard your way down the river and take in the natural splendor of the lush wetlands while watching for wildlife.
Naturally, you'll feel a little hungry after spending all that time in the great outdoors and taking in the fresh air. So here are a few spots in McCall where you can grab a bite and fuel up for your next adventure.
Snacky Eats:
Coffee & Cocoa: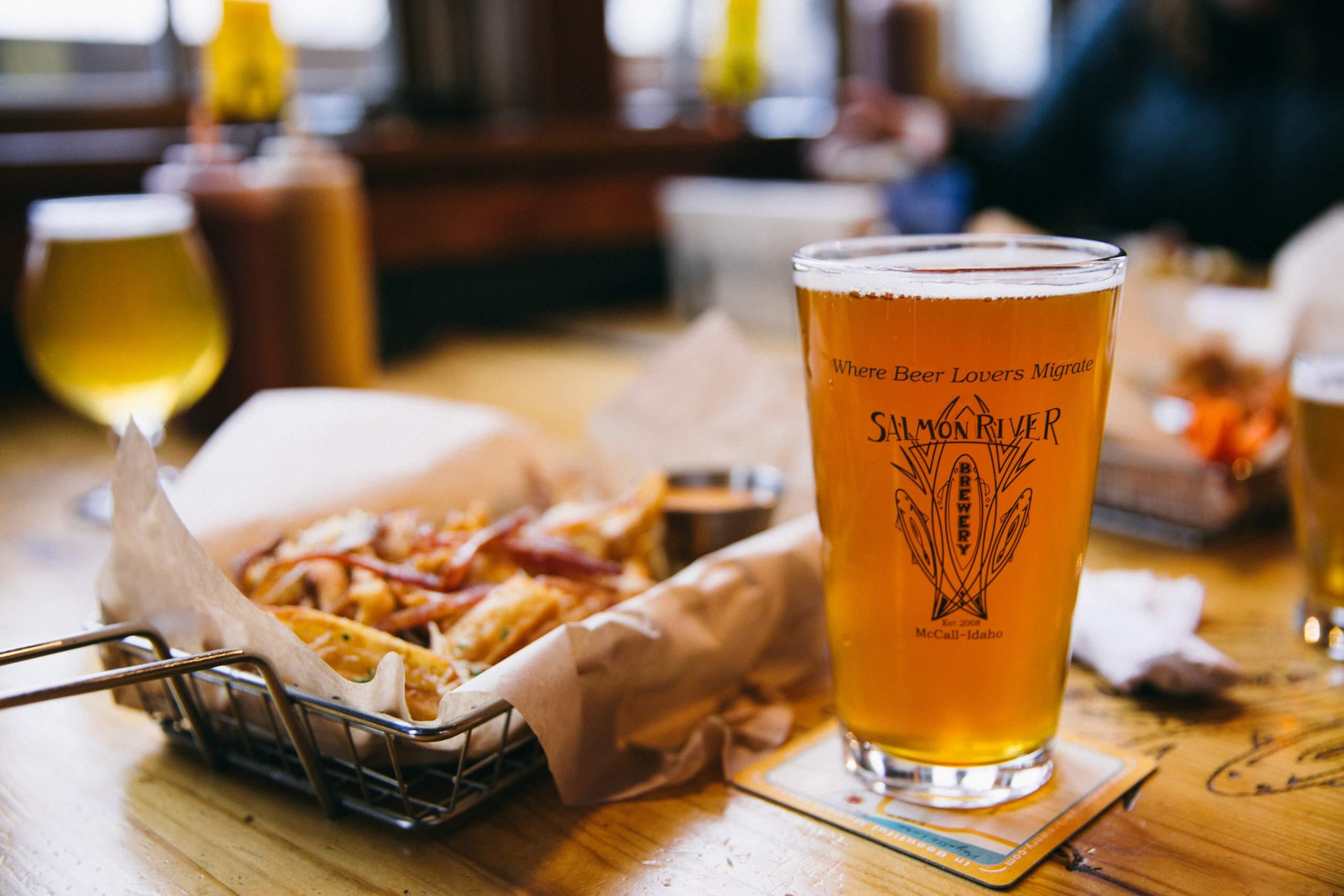 When you head back to Boise, take a different route following US 95 from New Meadows through an agricultural region and the small towns of Weiser and Payette before intersecting I-84. Weiser has a small, charming downtown as well as some interesting historical and architectural gems. Here you'll discover the Pythian Castle and the Weiser Museum and Snake River Heritage Center, both located in the historic Intermountain Institute. Stop in at Weiser Classic Candy for lunch, milkshakes, sundaes, or candy, then head over to check out the historic Weiser Train Depot. Weiser is also home to the annual National Old Time Fiddlers Contest and Festival, held the third full week of June. If you enjoy fiddle music, this is the place to be. If you want to take in a few days of the festival, plan very early. There is limited lodging and campsites fill up well in advance.
Looking for a place to stay? From rustic lodges and cozy cabins to quaint B&Bs, McCall offers a variety of charming lodging options.