At the end of every month we share our favorite #VisitIdaho memories from users around the world who have made their way to Idaho. Below are the top 10 photos from local Idahoans and travelers who experienced the Gem State in January.
Is it a little early to be thinking about spring sunshine? ?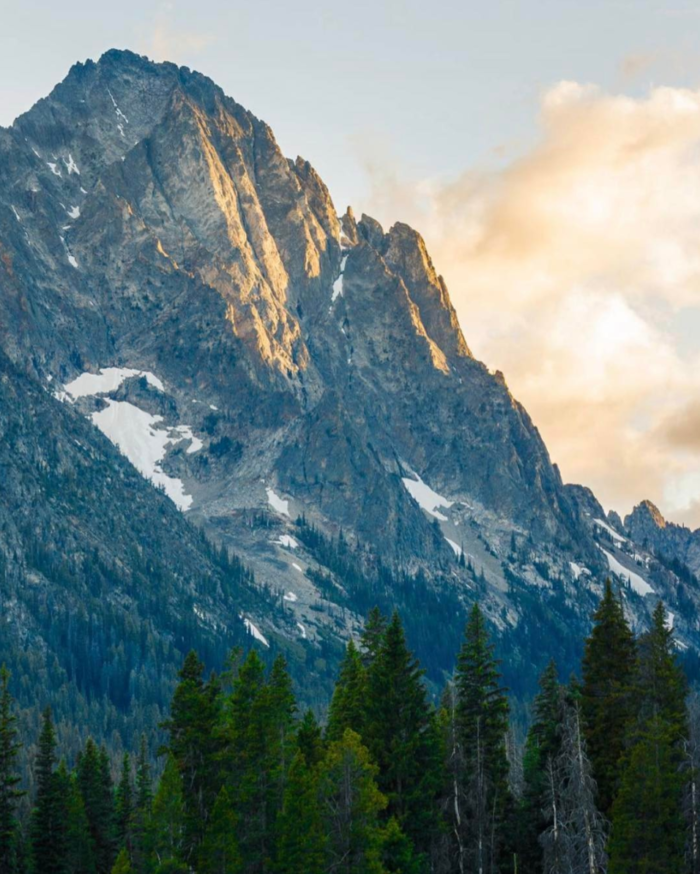 Nothing like a quiet drive on a Saturday morning.
The only adventure buddy you'll ever need.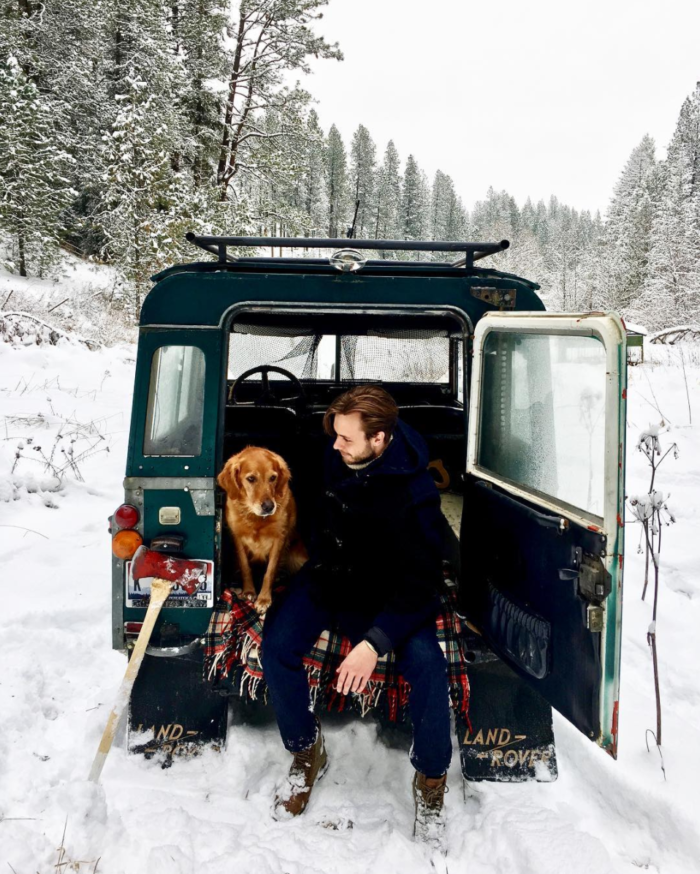 Where to?
I think we have another memory in the makin'.
Tag a friend you'd like to be snowed in here with. ??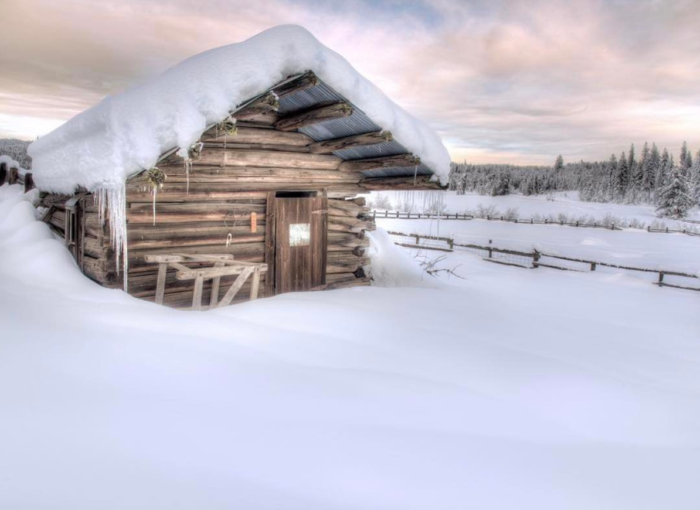 Staring contest with the locals.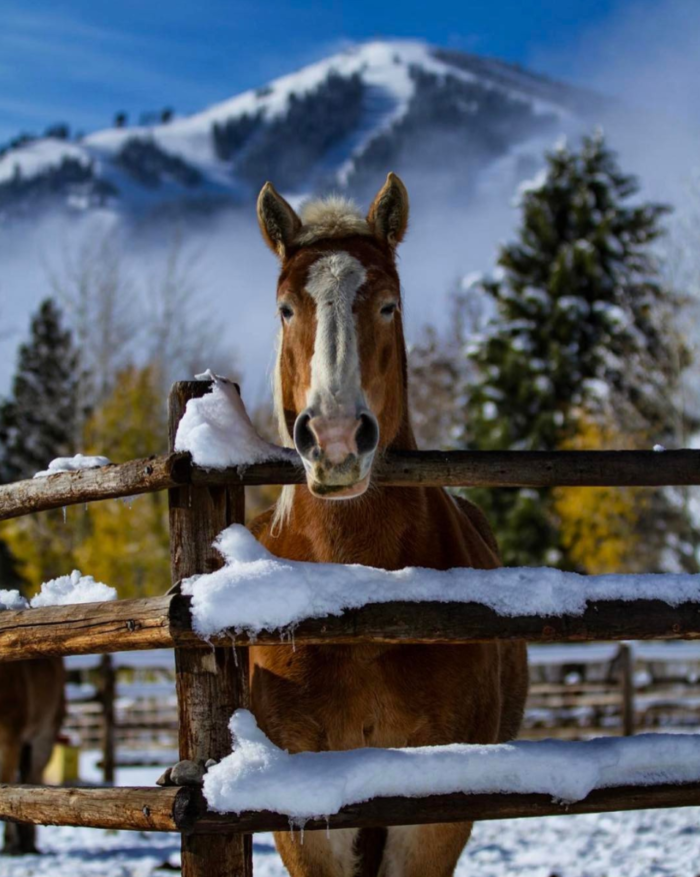 Treehouse getaway, anyone?
Could get used to this. ?
Making waves.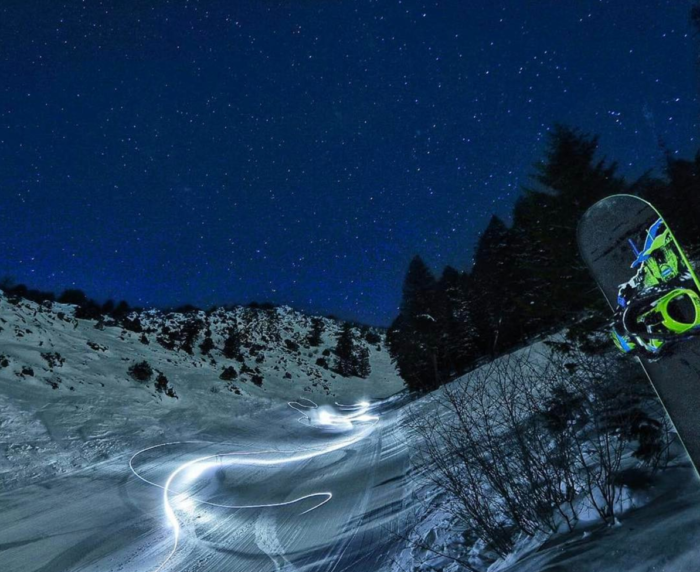 Congratulations to our winners! Have a picture or video you'd like to get featured on our page? Follow us on Instagram here and tag #VisitIdaho for a chance to see your Idaho picture on our feed!
Thank you to our fans who have shared their #ForTheWinter memories with us!

Published on February 2, 2017