Go Wander this Winter
Just because the temperature drops doesn't mean the fun has to end. In fact, some of the most magical things to do in Idaho can only be experienced during the winter months. Don't miss the fleeting beauty and the pure joy of spending time together in Idaho this winter.
Teach Me To Wonder
Watch the Mini Film
Wonder For The Winter
Every magical landscape is made of countless snowflakes, each one delicate, fleeting, precious and unique, like the moments you share with your family. Idaho is the place to Wonder For The Winter.
Hark! For Winter Approaches
A Film by Alex Oyler & Andy Stauffer
Hark! For Winter Approaches
Filmmakers Alex Oyler and Andy Stauffer along with voice over by Alex's nephew, Hans Lagerwerff, reminds us to bundle up and blaze new trails together in Idaho's winter wonderland.
Select an area to start exploring winter activites.
Browse Winter Activities
Unique winter adventures can be found in every corner of Idaho. Whether you're coming from Salt Lake City or Seattle, there's snow-packed fun close to home.
View all Winter Activities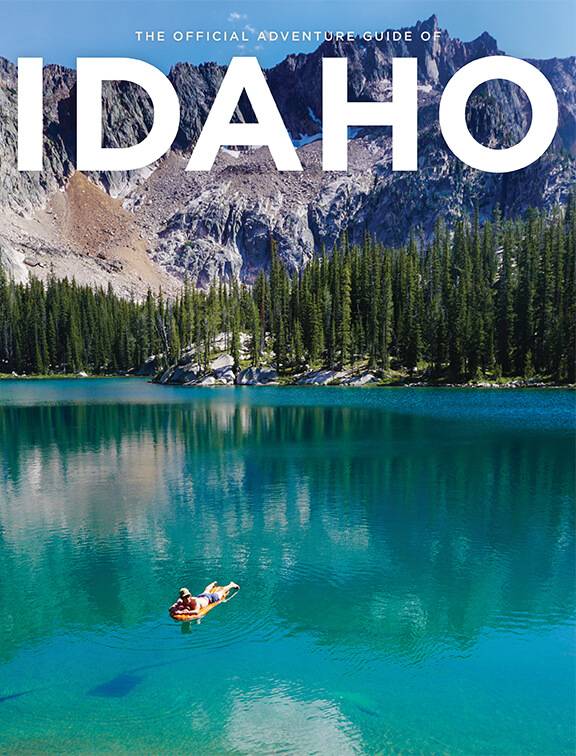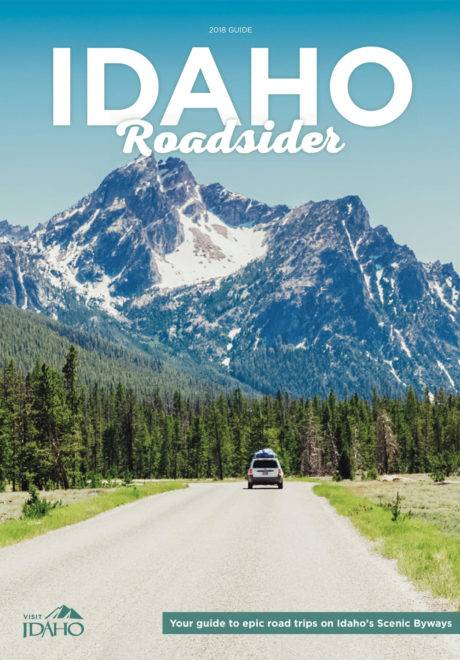 Download or order the Official 2019 Idaho Travel Guide and the Idaho Roadsider for more Idaho adventure inspiration.
Explore More

WINTER MAGIC

in Idaho
Stay Connected
Sign up for the Visit Idaho Newsletter for year-round Idaho adventures.