The end of the year is rapidly approaching and we would like to pause and thank everyone who has shared their #VisitIdaho memories with us on Instagram. These are the top 20 shared photos from local Idahoans and travelers who have made their way through the Gem State.
Fall mornings.??
A sense of calmness settles in as cooler weather creeps into the valley.
A little color on a misty evening.
What's your favorite part of Idaho to see in the fall?
If you had two extra vacation days to burn starting tomorrow, where would you go in Idaho for a four day weekend?
Just a casual evening stroll.
A light dusting of winter.❄️
☝️… ✌️️… ? layers!
Out of the fog and into the woods.
Looking forward to getting lost this weekend. ?
Country road, take me home.
Immeasurable fall beauty.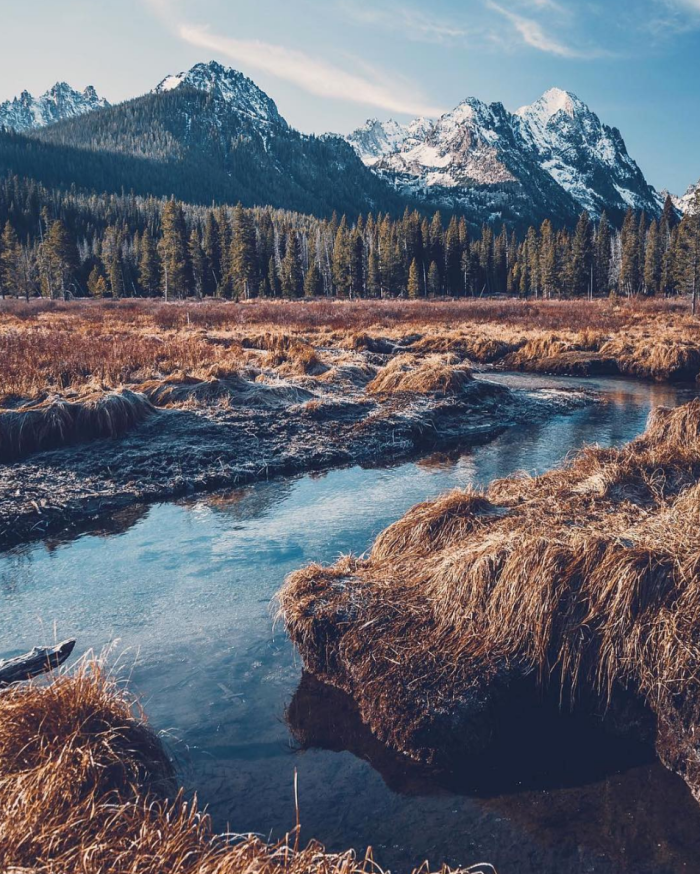 Take a walk on the wild side.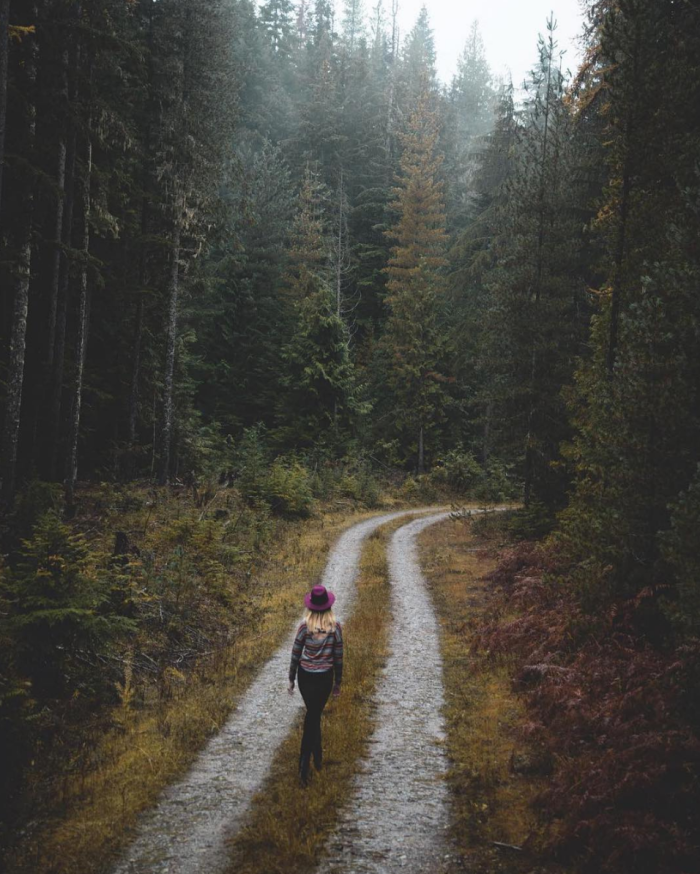 Sometimes (most times) mountain adventures are best shared with a four-legged friend. ?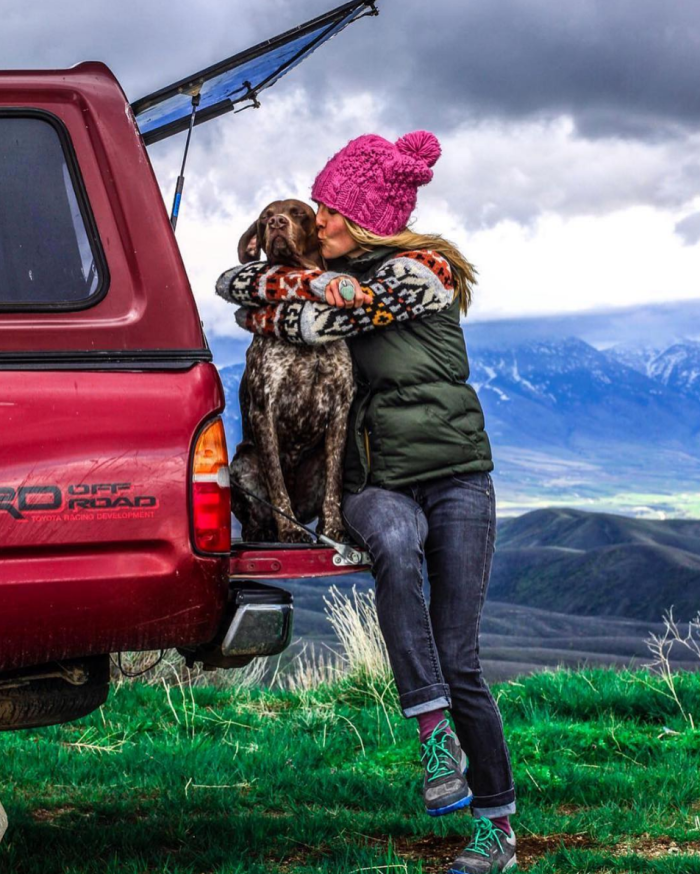 Catch me if you can. ??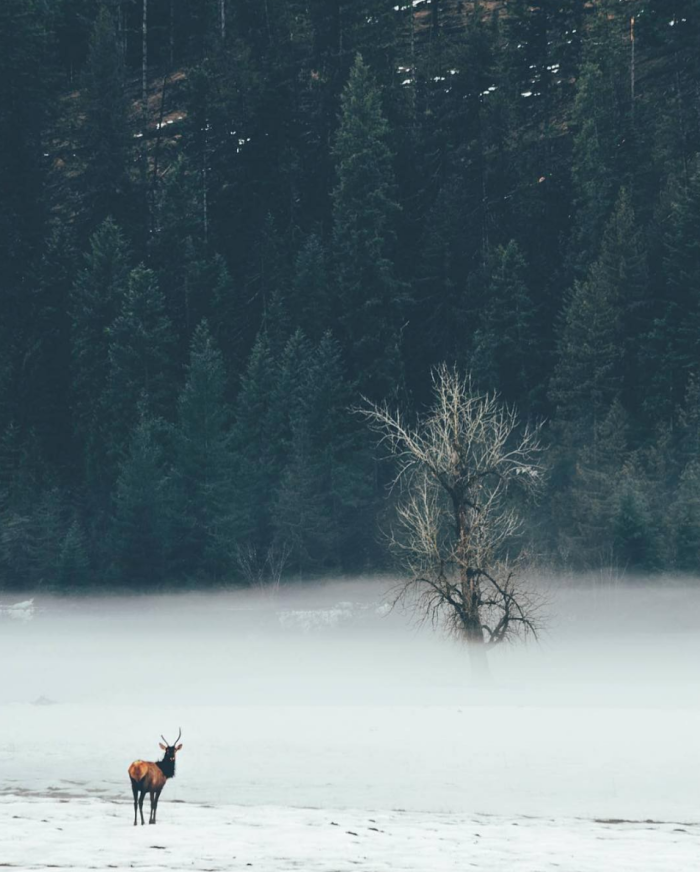 Reminiscing about those summer days…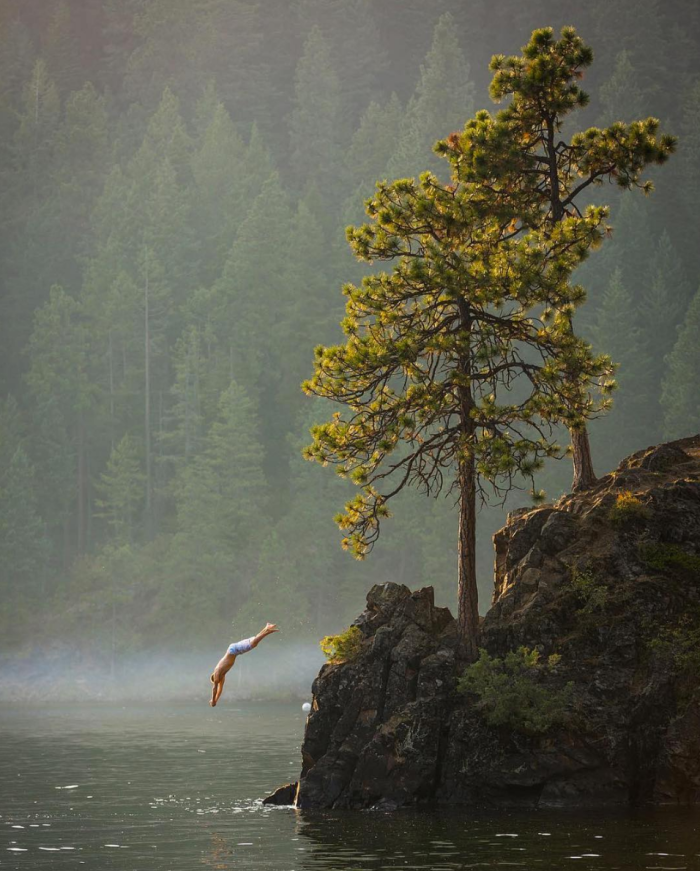 When in Idaho…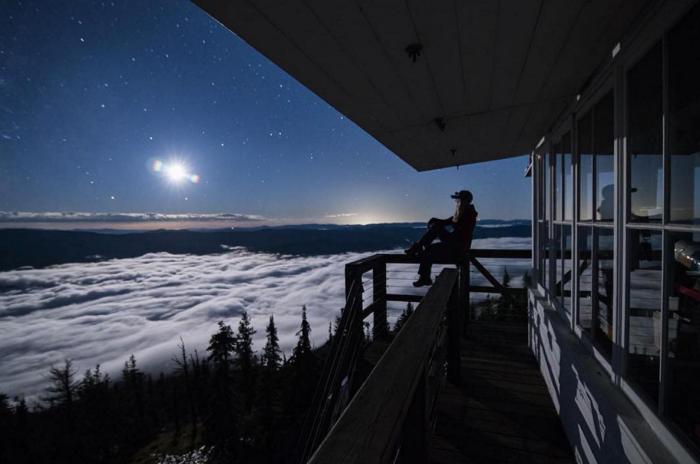 The road less traveled always has the best views.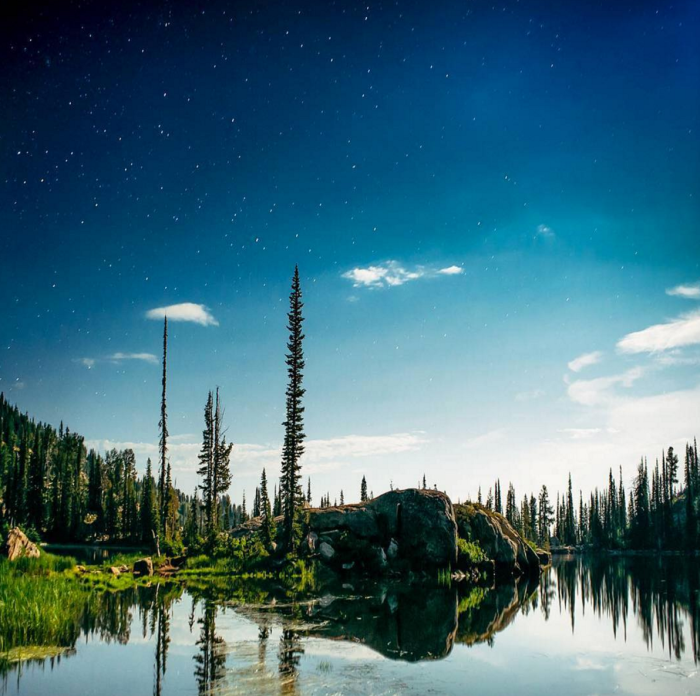 Shhh. Just soak it all in.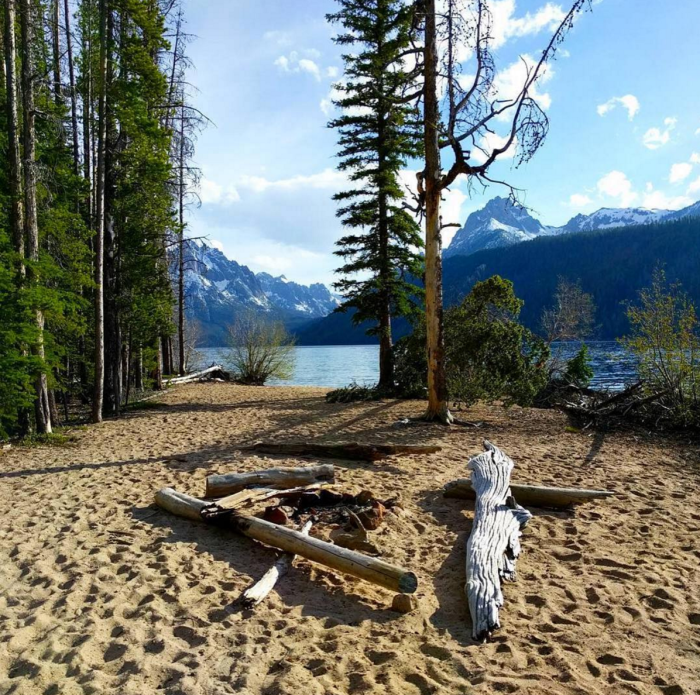 Farewell, summer. ?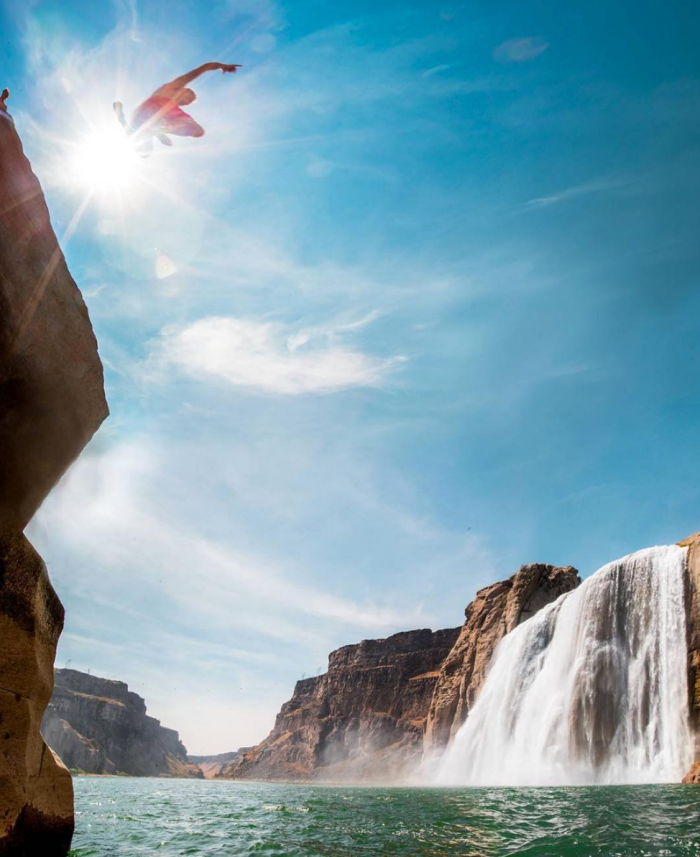 That's it! The top 20 #VisitIdaho user photos from 2016. Have a picture you'd like to get featured on our page? Follow us on Instagram here and tag #VisitIdaho for a chance to see your Idaho picture on our feed! Thank you to everyone who has shared their amazing photos with us this year!

Published on December 20, 2016