Beyond Ordinary
Hike to waterfalls. Savor local cuisine. Explore wild forests. Paddle the best whitewater in the country. Whatever you love, do it in Idaho.
More to Explore
There's a lot of Idaho to cover. Find turn-by-turn directions, inspirational stories and detailed trip itineraries.
The Road Ahead
Let us help you with the details. These maps, guides and free resources have the info you need to plan your trip.
Beyond Known Destinations
In Idaho, the road less traveled is filled with unexpected adventures. Start your journey in a city you know, and venture off the beaten path to experience a local brewery, uncrowded trails and historical sites. There's more to discover in Idaho.
Select a city below and start planning your trip.
Take the Scenic Route
It's time to roll down the windows, queue up the playlist and get out the snacks. Drive Idaho's 31 scenic byways—the most of any state—and let the beauty, history and culture you discover tell the Idaho tale.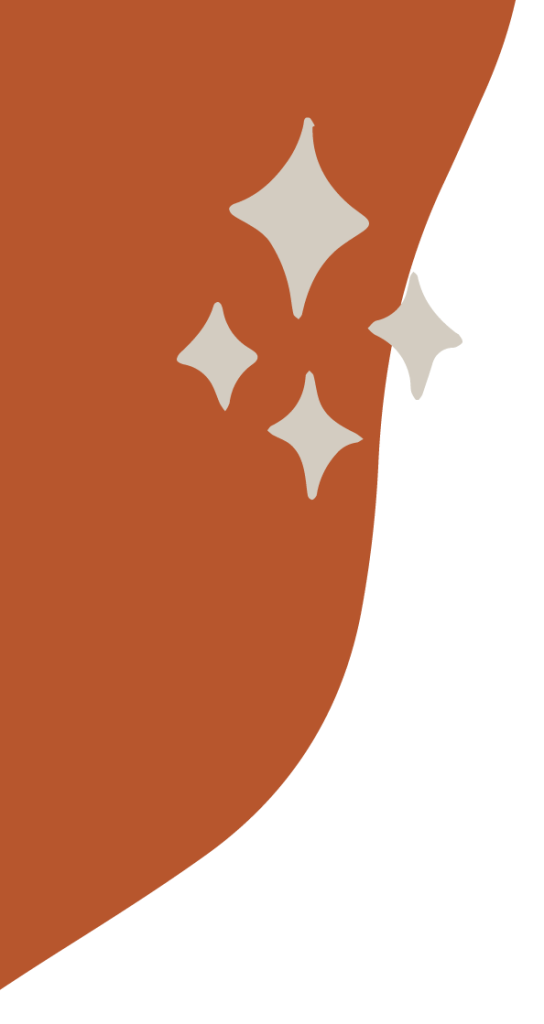 Get Ready for the Seasons Ahead
As the weather warms and Idaho becomes busier with critters and visitors, check out these tips to safely experience Idaho to the fullest.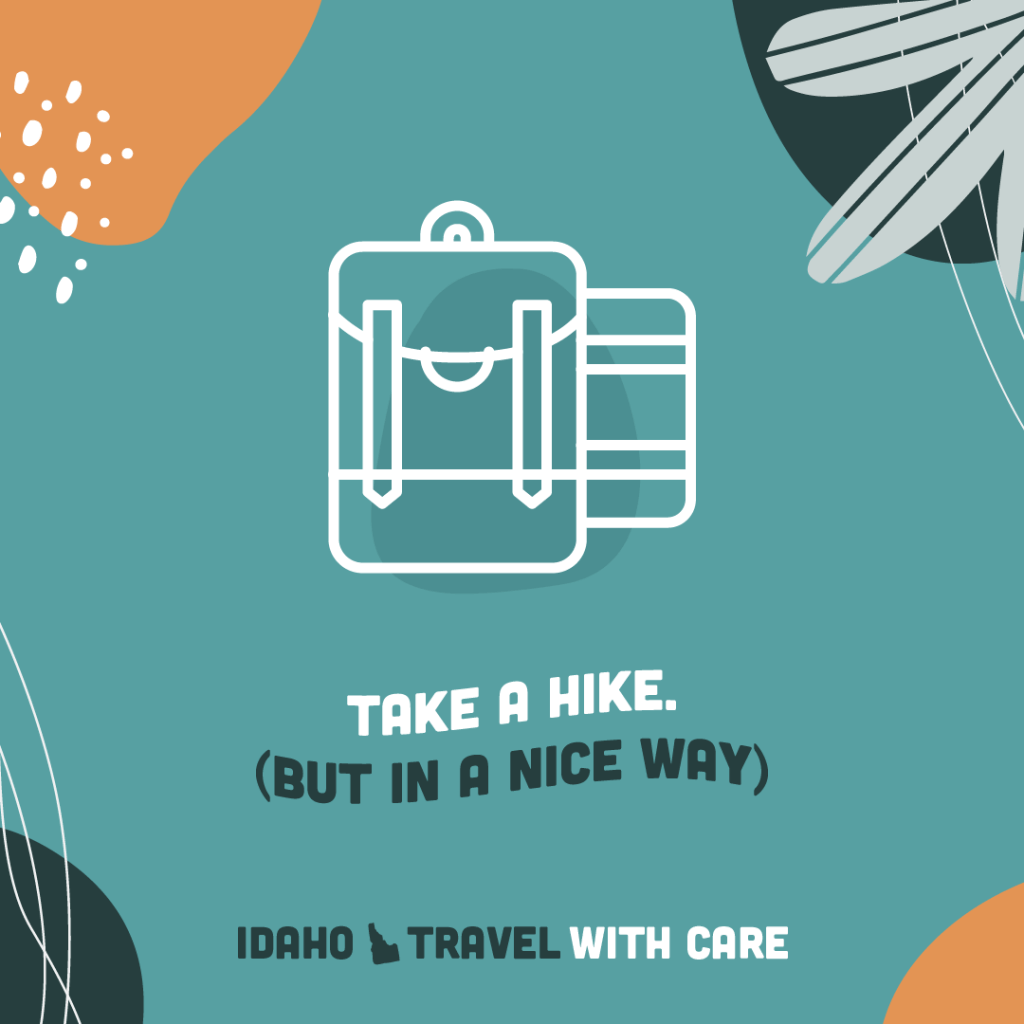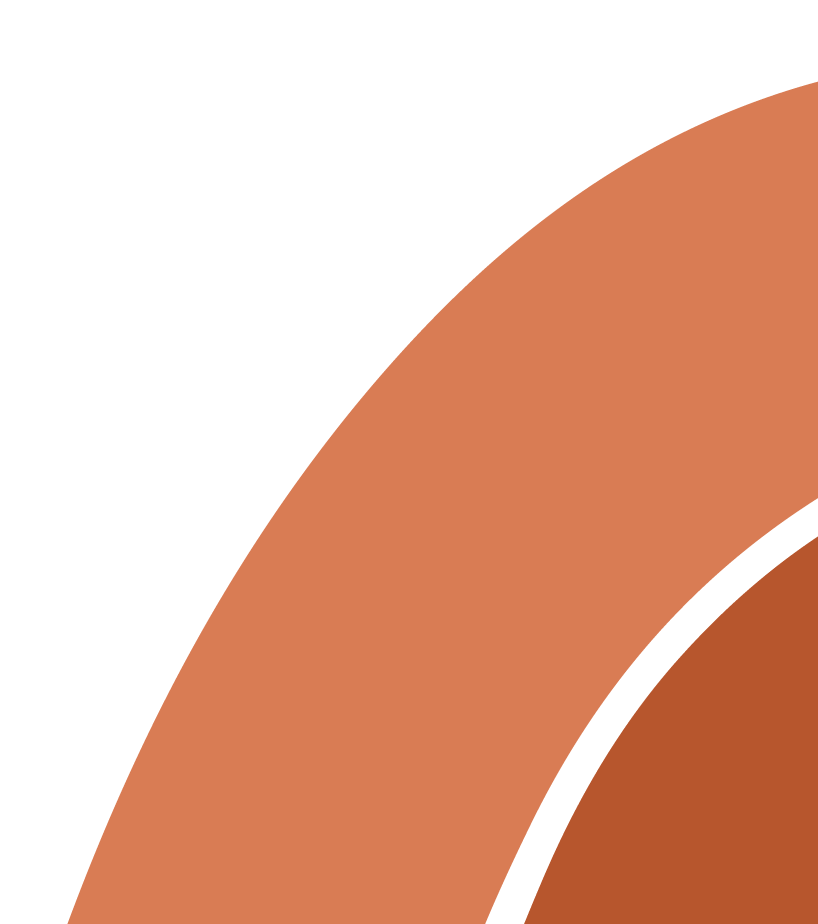 Elevate Your Adventure
Whether you're new to the Gem State or are back for more, these tips will help inspire your Idaho explorations.
Run the Numbers
It's hard to predict which Idaho moments will be the ones you remember for years to come. But judging by the number of things to do here, your odds look pretty good.

30
state parks &
recreational trails

25k+
miles of hiking & backpacking trails

65+
wineries

100+
breweries

3k+
miles of navigable whitewater

130+
soakable hot springs
See What Others Are Up To
Check out these short videos of other Idaho adventurers and tag your experiences with #VisitIdaho.