Itineraries
Need some help planning your trip? We've got you covered. Choose an itinerary that best fits your vacation plans and find a variety of activity, dining and destination experience suggestions for your Gem State getaway.
Carving First Tracks
With its world-class ski resorts and majestic mountains, northern Idaho is the perfect destination for your snow-filled adventures. Check out these three must-visit stops and start planning your winter getaway.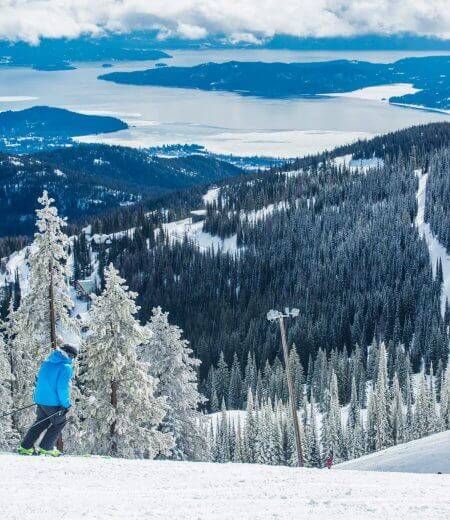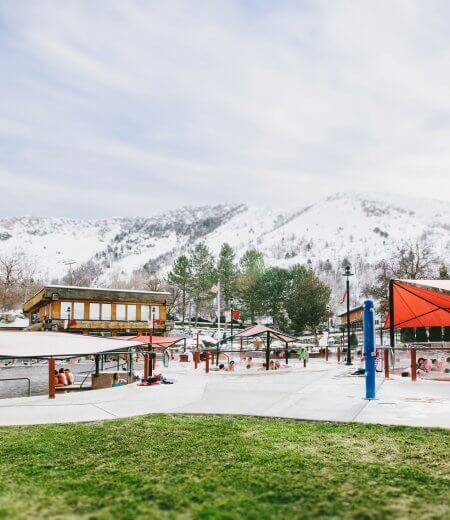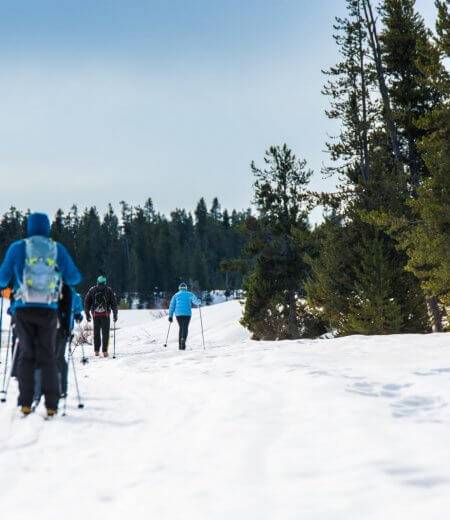 Playing in a Winter Wonderland
We'll handle the planning so you can spend more time playing in the snow! Find everything from ski destinations to snowmobile tours and hot springs with this guide to winter family fun in eastern and southeastern Idaho.
Some of our Favorite Trips