Itineraries
Need some help planning your trip? We've got you covered. Choose an itinerary that best fits your vacation plans and find a variety of activity, dining and destination experience suggestions for your Gem State getaway.
A Long Weekend in Sun Valley and Stanley
Hiking trails, local eats, history and more. Sun Valley and Stanley have much to explore. So grab your fave sweaters and let's get away, fall fun and excitement are coming your way.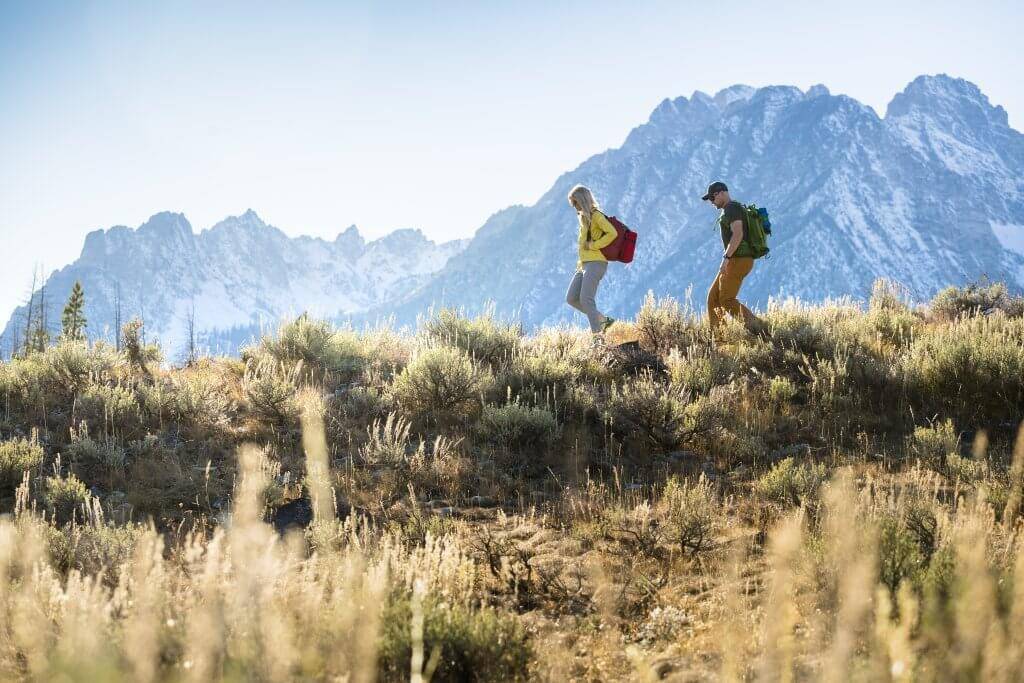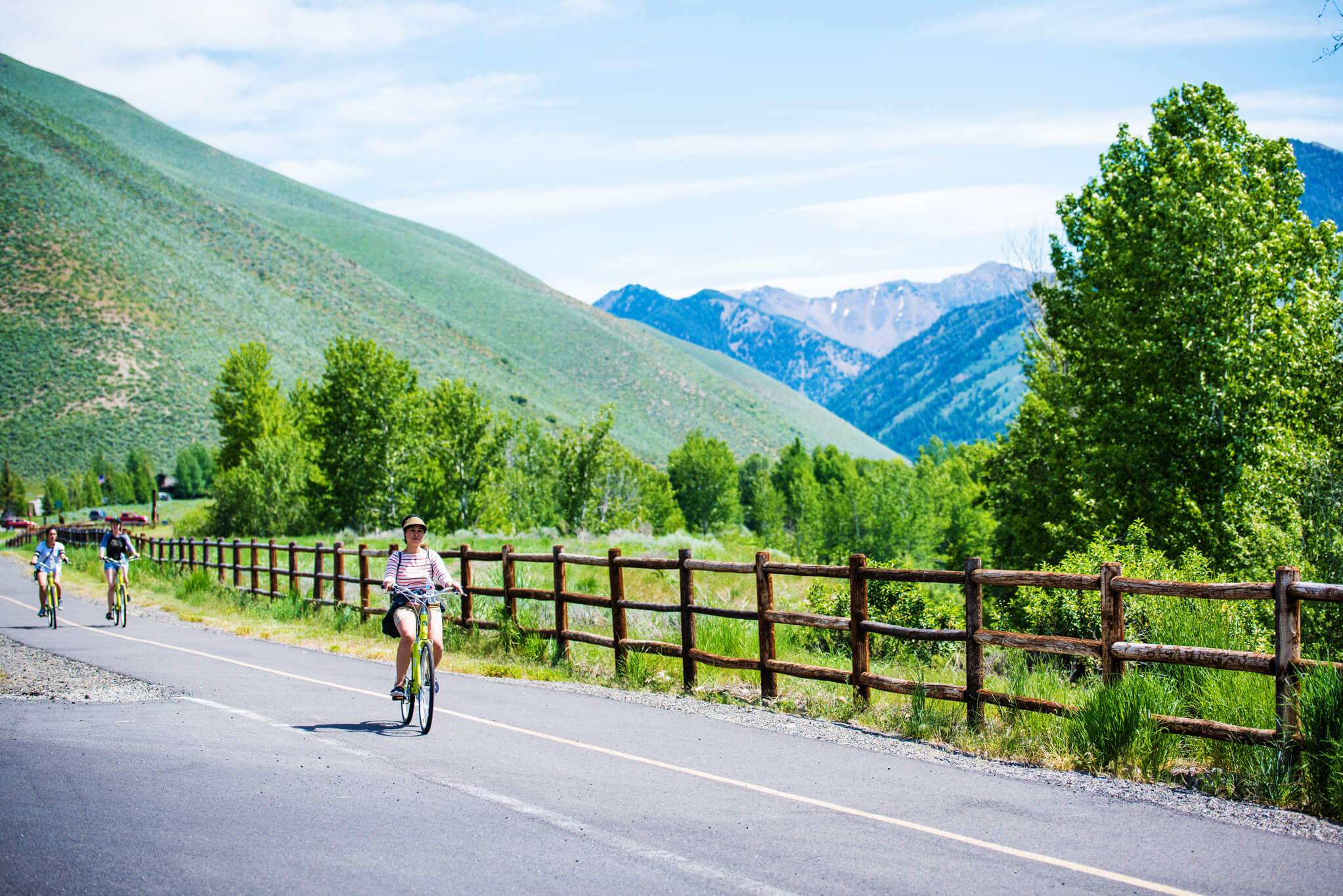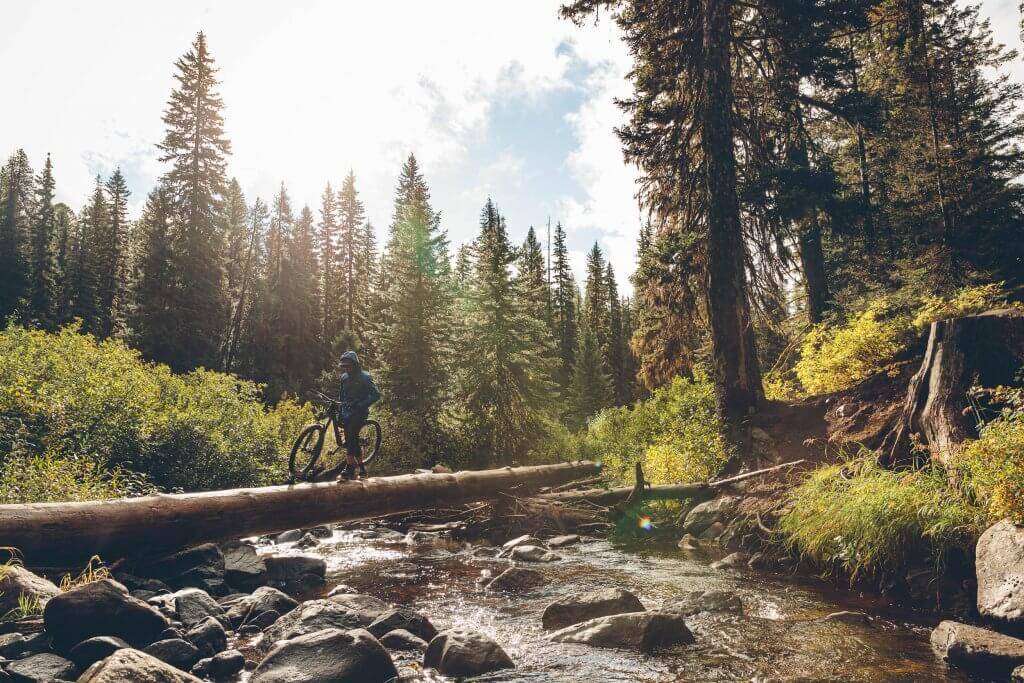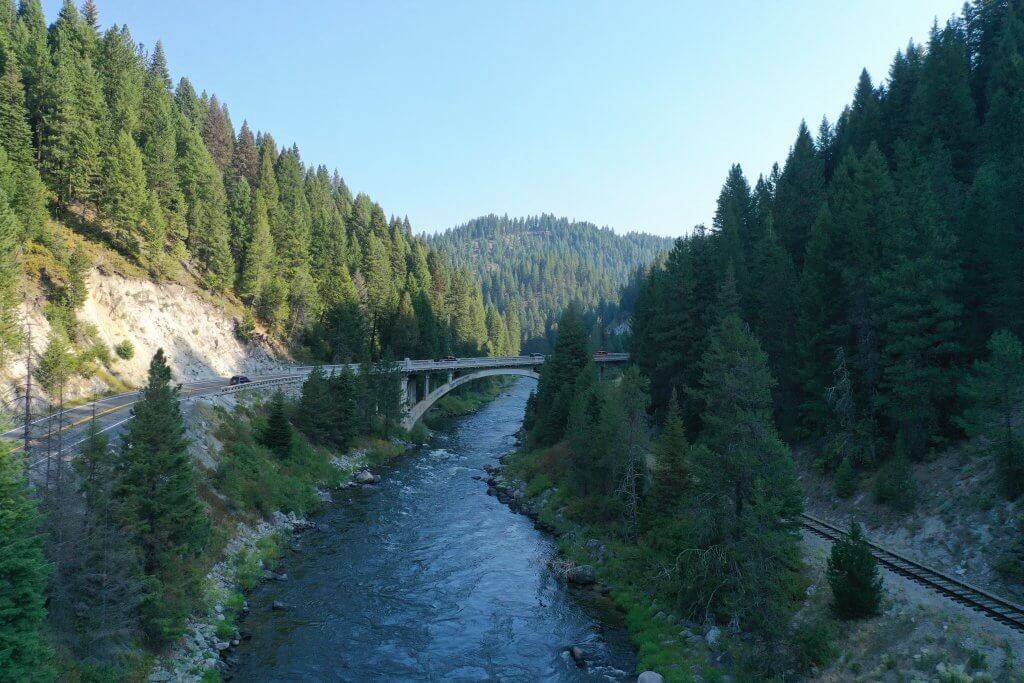 Soak Up Summer Adventure in McCall
Looking for a quick weekend getaway? Head to McCall! From whitewater adventures to mountain biking excursions, this 48-hour itinerary is brimming with summer activities.
72 Hours in the Silver Valley
Get ready to discover adventure in historic Silver Valley. From museums and silver mine tours to zip lining and mountain biking excursions, this itinerary is jam-packed with northern Idaho fun.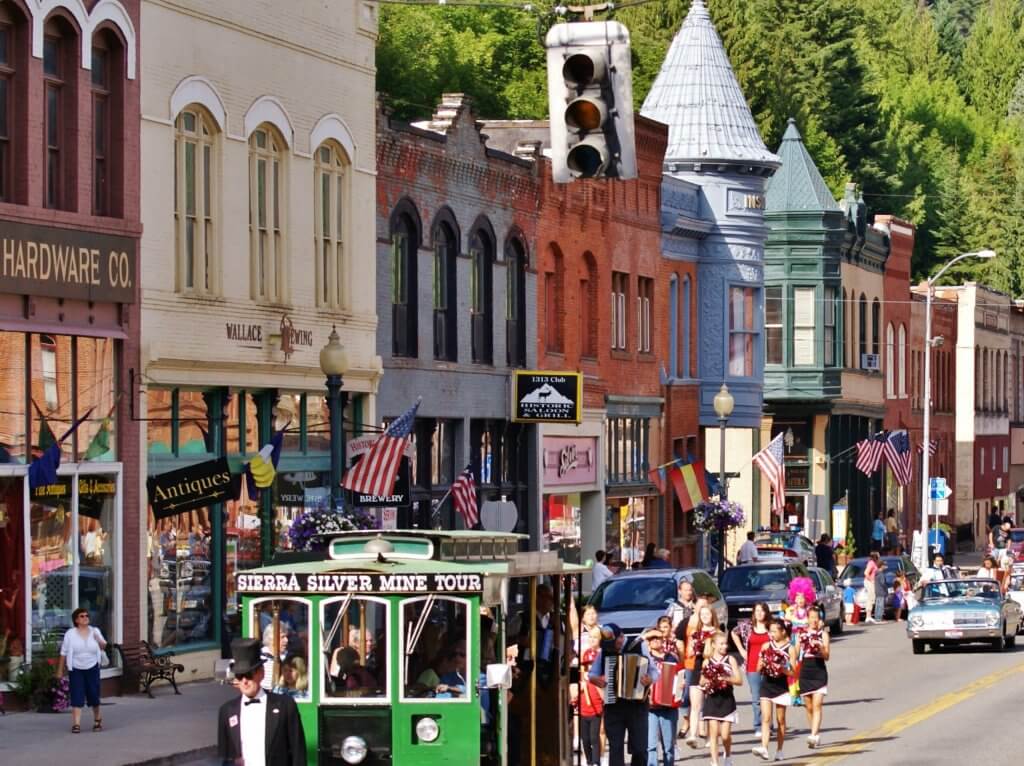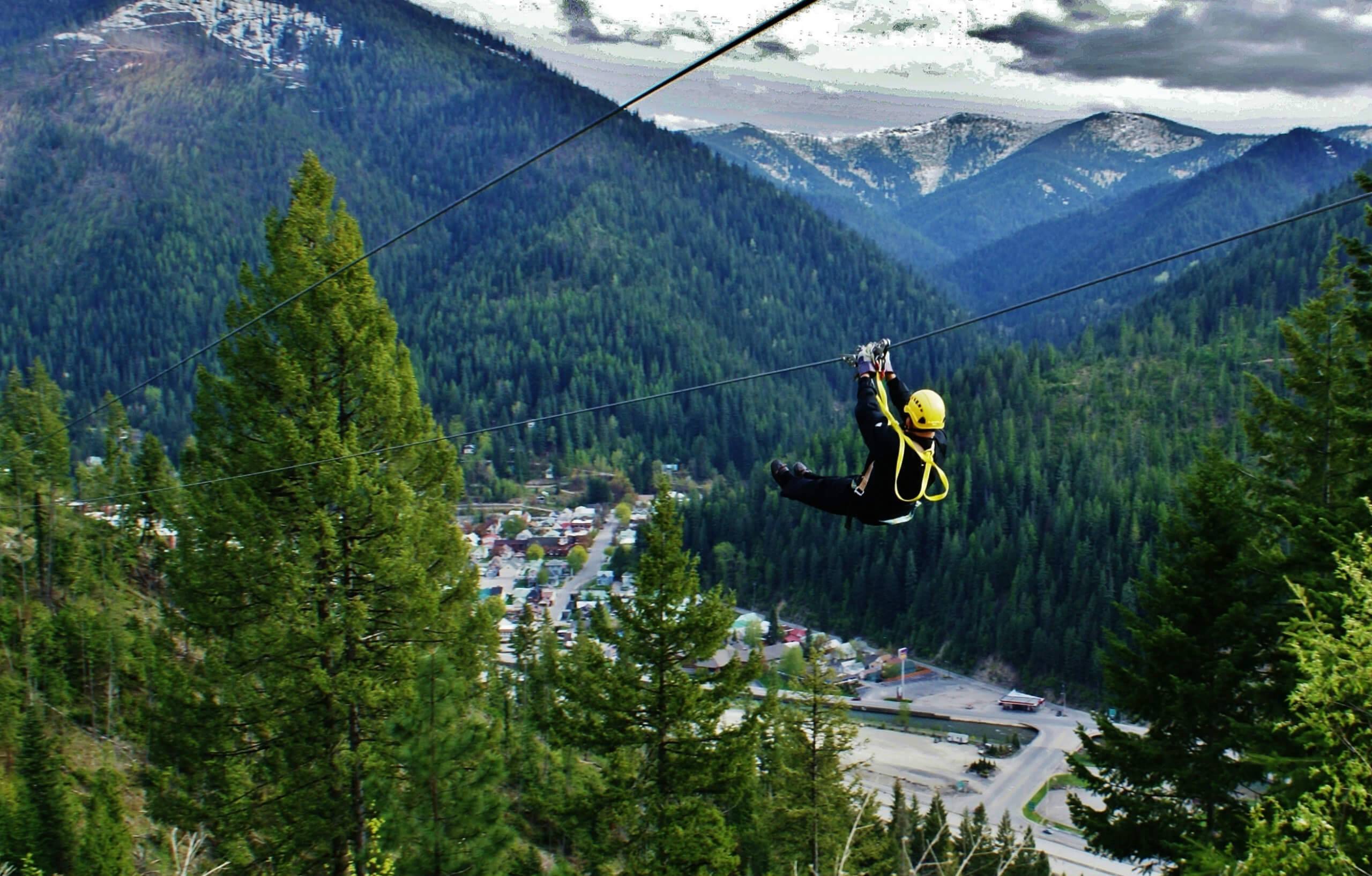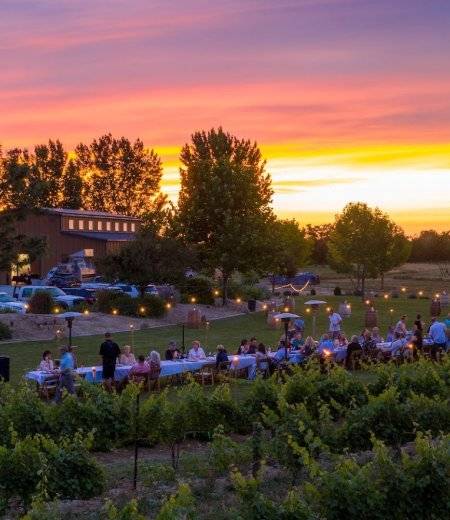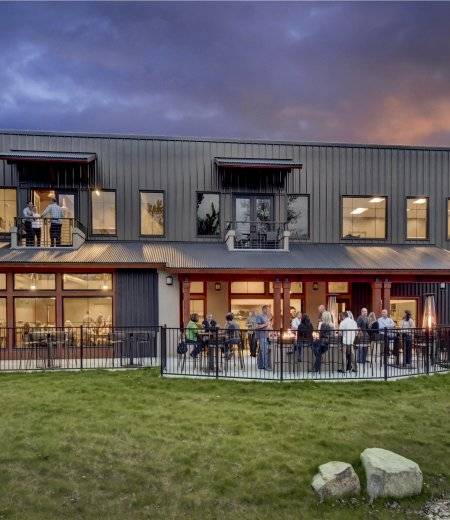 Two Idaho Wine Weekend Getaways in One Trip
Kick off the summer season with a trip through Idaho's sun-soaked vineyards and inviting tasting rooms. With each blissful sip of locally made wine, you'll see why Idaho is a wine destination unlike any other.
Carving First Tracks
With its world-class ski resorts and majestic mountains, northern Idaho is the perfect destination for your snow-filled adventures. Check out these three must-visit stops and start planning your winter getaway.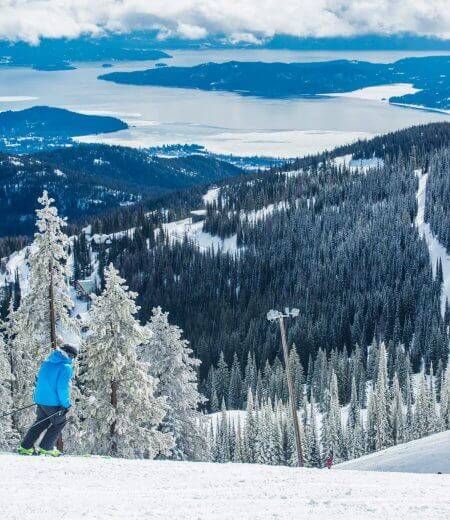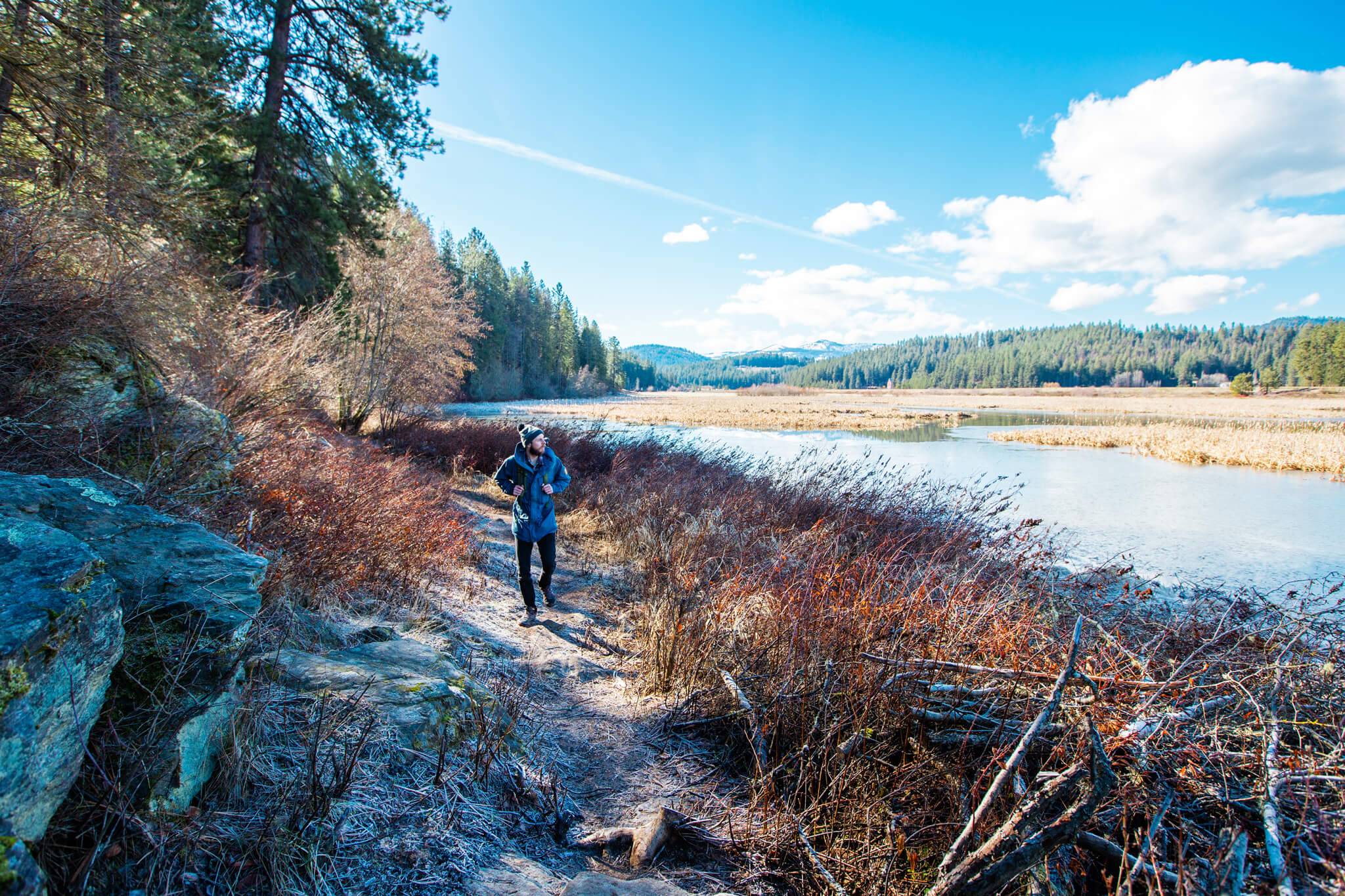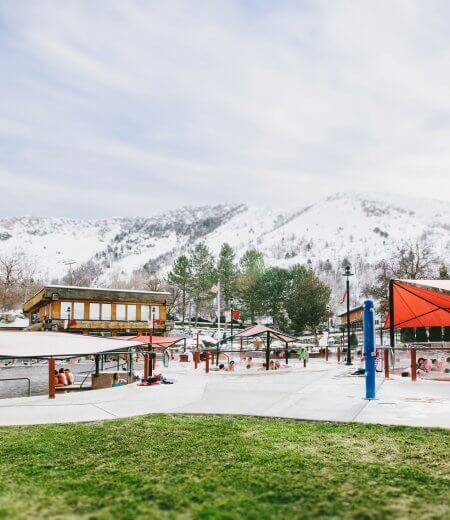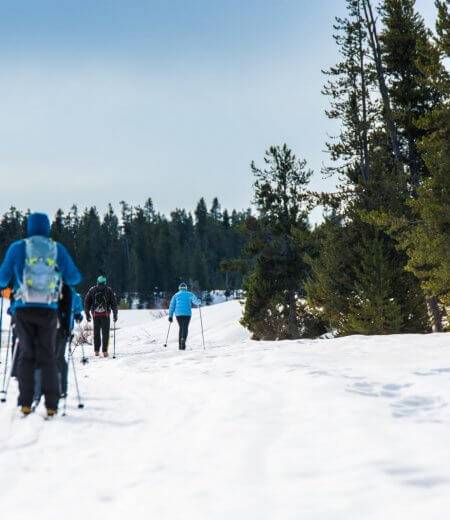 Playing in a Winter Wonderland
We'll handle the planning so you can spend more time playing in the snow! Find everything from ski destinations to snowmobile tours and hot springs with this guide to winter family fun in eastern and southeastern Idaho.
A 3-Day Guide to Winter Fun Within a Few Hours of Boise
Visiting the Boise area this winter? Make the most of your wintry weekend adventure by checking out these fun-filled stops, all within a three-hour drive of Idaho's state capital.