Looking for a getaway that's equal parts resort town entertainment and outdoor exploration? Northern Idaho's crown jewel, Coeur d'Alene, is precisely what you're searching for. Enjoy the welcoming downtown community before heading out on daily adventures into the lush forest surroundings. It's a trip built to refresh and relax the whole family.
1. Explore Coeur d'Alene
Kick off your north Idaho adventure exploring beautiful downtown Coeur d'Alene. With a wide range of local shops and sprawling beaches, the charm of the city is easy to love. Be sure to take a stroll along the boardwalk that circles the Coeur d'Alene Resort and grab a mouthwatering burger at the iconic Hudson's Hamburgers.
2. Ride the Route of the Hiawatha
Bring your own bike or snag a rental and get ready to cruise down 15 unbelievable miles of trail through the mesmerizing mountains that separate Idaho and Montana. This rail-to-trail experience will take you through train tunnels, over sky-high trestles, and offer unbelievable scenic views.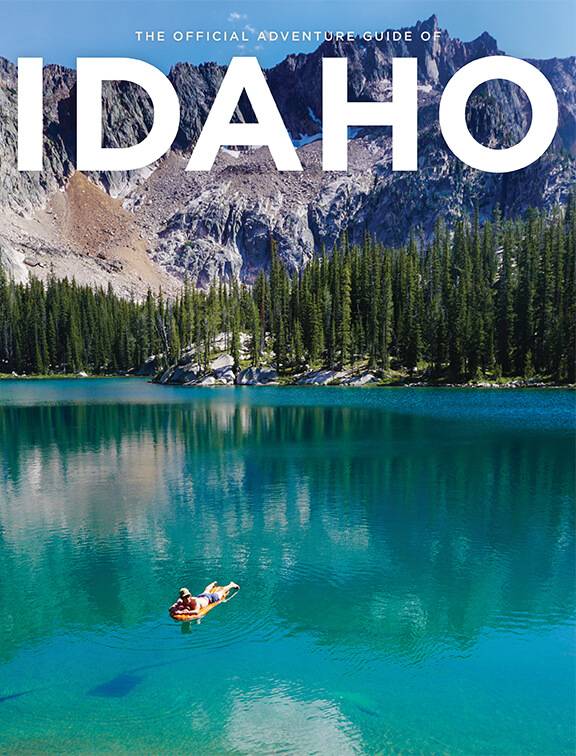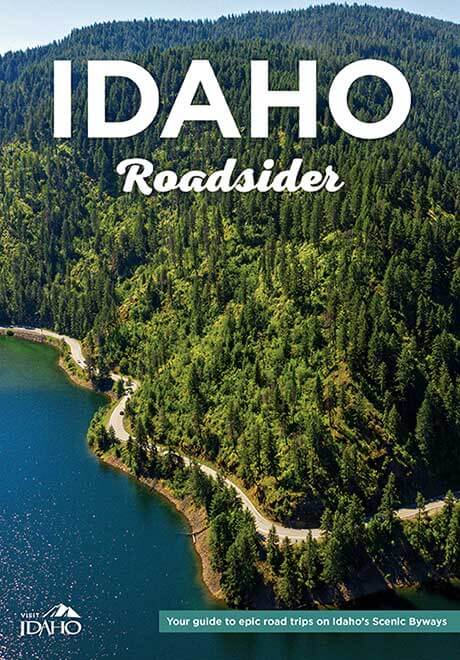 Download the Official Idaho Travel Guide and the Idaho Roadsider for more Idaho adventure inspiration.
3. Splash Around at Lake Coeur d'Alene
This beautiful mountain lake is the second largest lake in northern Idaho with some 135 miles of shoreline, perfect for summer fun. Rent everything from paddle boards and canoes, to pontoon boats and jet skis and set off on a day of exploration and play in these refreshing waters.
4. Catch Some Rays at Tubbs Hill
This 120-acre outdoor recreation area is surrounded on three sides by Lake Coeur d'Alene and offers spectacular views. With crisscrossing trails and cliffside access to pristine beaches, the entire area has something for everyone.
5. Extend Your Adventures at Priest Lake State Park
Continue your R & R adventure with a jaunt to Priest Lake State Park. Just shy of the Canadian border, the gorgeous lake that the park is named for, features 80-miles of undeveloped shoreline which allows visitors to bathe in the peaceful serenity of nature. Spend your day out on the water or adventure along hiking trails. It's the perfect way to wrap up your North Idaho experience and start planning for your next round of Idaho adventures.

Published on April 3, 2018