It's no secret the Road to the X Games is stopping in Boise. Come June 9th and 10th, Rhodes Skate Park in downtown Boise will transform into the ultimate battleground as world-class athletes fight it out for an invitation to X Games Minneapolis. Athletes will compete in three areas: Men's Skateboard Park, Women's Skateboard Park and BMX Park and you can see this fast-paced action up close.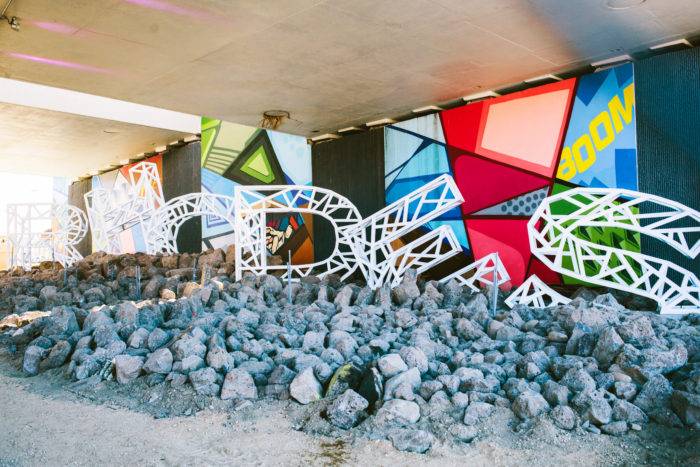 If you want to catch these impressive athletes in action, here's what you need to know.
On Friday, June 9th, the festival area around Rhodes Skate Park will open to the public at 11:00 a.m. At this time, bleacher seats for Friday's events will open up. Tickets are not necessary for these seats on Friday, so seating will be first come, first served. If you don't get a seat, don't worry. Standing room will be available. These standing areas are free and open to the public, but standing room means standing only. Chairs and shade canopies won't be allowed in the competition viewing area. The wheels hit the concrete for competition at 2:00 p.m. and will wrap up around 6:30 p.m.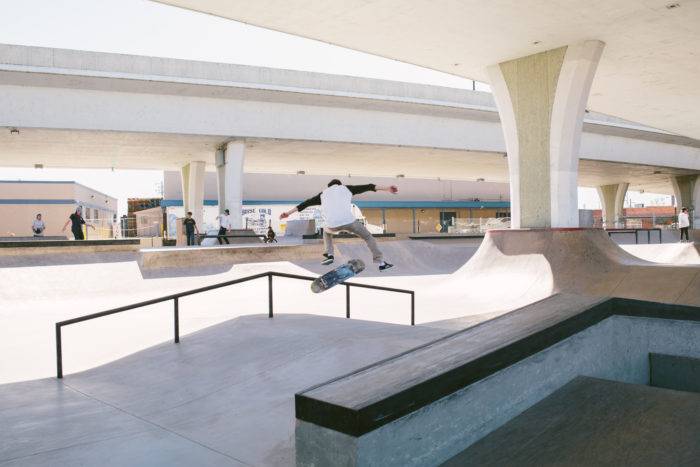 On Saturday, June 10th the festival area will again open at 11:00 a.m. Bleacher seats sold out quickly, so standing room is your best bet. The competition will start at 12:30 p.m. and finish up around 6:00 p.m. Food vendors will be on site with some tasty eats in case you get hungry.
Parking is limited and road closures will make finding a parking spot a bit of challenge. Ride your own bike or hop a Boise Green Bike if you're looking for an alternate way to navigate the road to Rhodes Skate Park – bicycle parking will be available. Free shuttles will operate on Friday and Saturday from three locations in the downtown area. Check out the details here.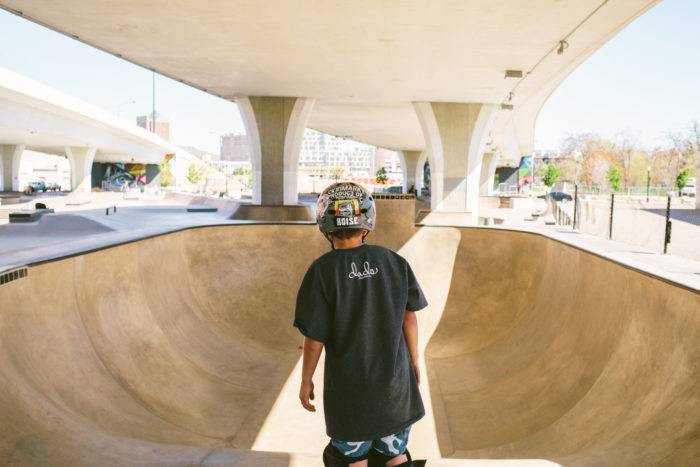 So what are your options before and after the X Games competition? Don't worry – there's plenty to keep you busy.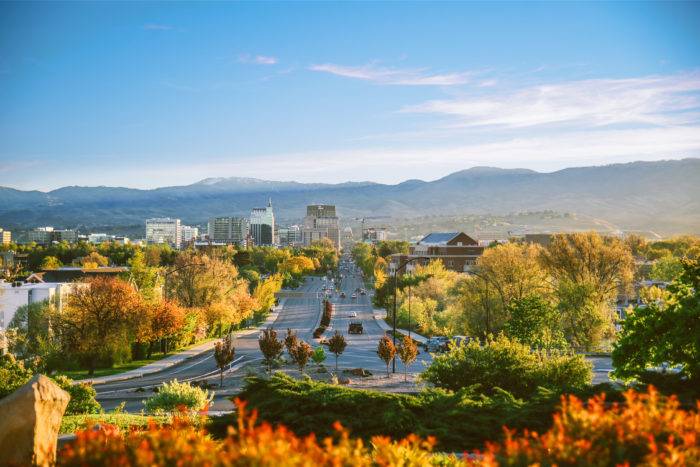 Paddles Up: Just a quick 45-minute drive from Boise, you can climb aboard a raft and ride the rapids of the Main Payette River. It's an adventure you won't forget! Call ahead to make a reservation for a half or full-day adventure from Cascade Raft and Kayak or Bear Valley Rafting in Banks.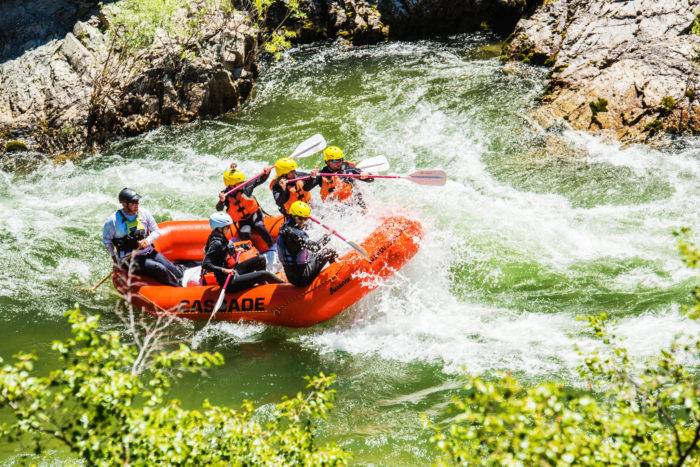 Fuel up at the Farmers Market: With the festival area opening at 11:00 am on Saturday, you'll have plenty of time to hit the TWO farmers markets in downtown Boise. Snag delicious treats from local food trucks, enjoy the sounds of live music, check out local arts and crafts, and take some local produce to go.
Boise Farmer's Market
Grove Street between 11th and 12th Streets
Saturdays 9:00 a.m.-1:00 p.m.
Capital City Public Market
8th Street between Main and State Streets
Saturdays 9:30 a.m.-1:30 p.m.
Hike It Out: Boise is home to a stellar and easily accessible trail system in the Boise foothills. Boasting more than 190 miles of trails, the Ridge to Rivers Trail System has an option for everyone, including your four-legged friends. Pick from quick and easy strolls or challenge yourself with a hike to Table Rock.
Eat and Drink Local: The competition for delicious dining in Boise is just a serious as the X Games! No matter your preferred cuisine, downtown Boise has an offering that will make your mouth water. Top it off with an Idaho craft beer or an Idaho wine or cider and you've got the perfect meal. Explore dining options here or take a look at these happy hour options to spice things up.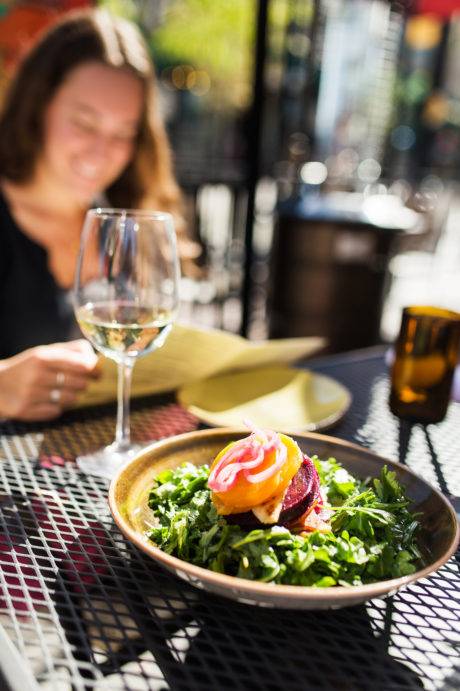 If you can't make it down to Rhodes Skate Park to watch the X Games, you can always stream it online. You can also catch the Road to X Park Qualifier coverage on ABC as part of the World of X Games content on June 17.

Published on May 30, 2017