This year, when you sit down to plan your winter travels in Idaho, don't stress if you're not the slope-carving kind. Here are five non-skiing activities that are guaranteed to make your winter vacation one to remember.
1. Snuggle Up For A Sleigh Ride
A winter trip wouldn't be complete without a sleigh ride through Idaho's breathtaking backcountry and snow-covered meadows. Depending on your preference, you can cozy up with friends and family for a short excursion or opt for a longer sleigh ride that includes dinner. Either way, you won't be disappointed.
2. High-Speed Thrills
You might not be a skier, but that doesn't mean you can't enjoy the powdery slopes. Bogus Basin Mountain Recreation Area, located less than 20 miles north of Boise, offers an exhilarating tubing experience for the whole family. After hopping on your soft, oversized tube, spend the afternoon sliding down the 800-foot groomed run, letting the paddle tow pull you back to the top while you recoup for your next ride. If you're ready for a different kind of winter thrill, climb aboard the Glade Runner Mountain Coaster. Speed down the twisting track with a smile on your face while you control the speed of this wild winter ride.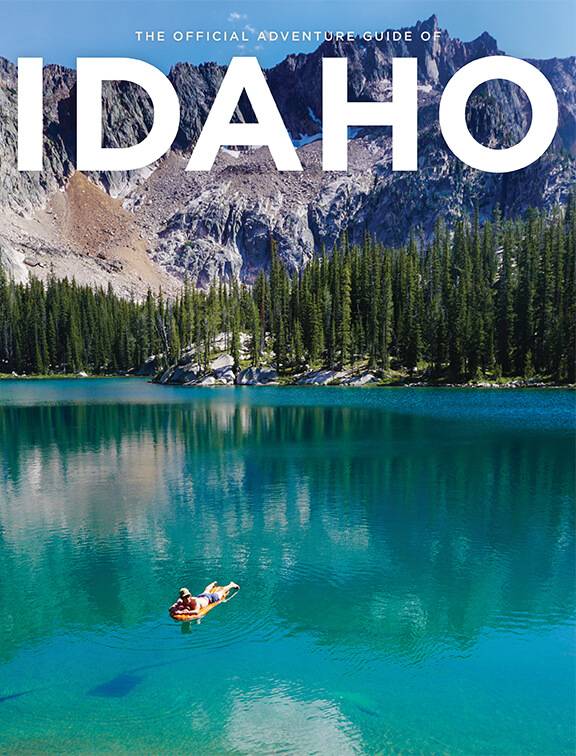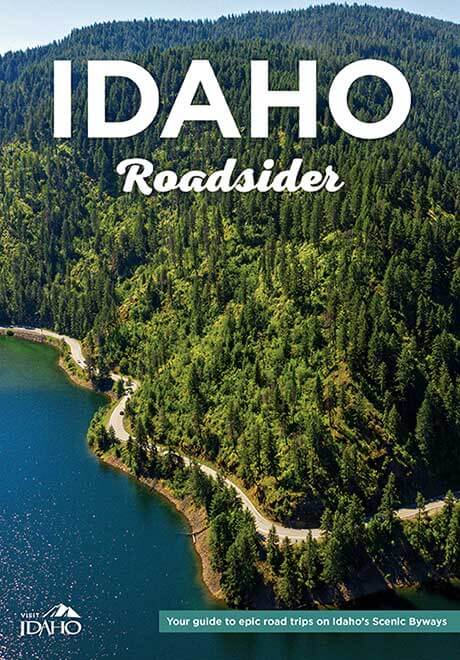 Download the Official Idaho Travel Guide and the Idaho Roadsider for more Idaho adventure inspiration.
3. Hot Springs Soak
Need a break from the winter chill? Take some time to warm up with a long, relaxing soak in Gold Fork's mineral-rich waters. Conveniently located just outside of Donnelly, Idaho, the steaming pools sit nestled in the snowy hills, creating a cozy and intimate experience. Soothe winter-weary bones with a stop at Lava Hot Springs' World Famous Hot Pools in southeastern Idaho. You'll have your pick of five pools to find the perfect temperature.
4. Skate Away the Day
Rent some skates and head out on the ice at the Sun Valley Resort Outdoor Ice Rink. This outdoor rink is the training ground for Olympic and world-class skaters and is one of the few year-round outdoor ice rinks in the country. Whether you are looking to brush up on your skills, take a lesson, or watch amazing athletes perform, the Sun Valley Resort Outdoor Ice Rink is a great way to change up your winter routine.
5. Palette Pleasers
Pair alpine adventure with a four-course dinner for the ultimate culinary experience. Head to Brundage Mountain Resort, where you'll climb aboard a SnowCat for a memorable ride to the mid-mountain log cabin known as the Bear's Den. Check out one of the two public dinners each month or make plans for your own private dinner.
Winter is a special time in Idaho and with these great activities, it's easy to discover fun beyond the slopes. Be sure to check out our other Travel Tips for more one-of-a-kind winter experiences.
Feature image credited to Ryan Zimmer Photography.

Published on October 17, 2018