Just because snow is falling doesn't mean you and the kids have to stay cooped up inside all winter. Some of the best views in Idaho are found in the glow of a winter sunset. So lace up your boots, strap on your snowshoes, and check out these six winter hikes perfect for little boots and small adventurers.
1. Redfish Lake
One of Idaho's most famous summer destinations transforms into a winter oasis each year with a seemingly endless supply of snowfall. If you thought Stanley was spectacular under the summer sun, then you need to visit in the winter when Redfish Lake undergoes a deep freeze and the trails around this iconic lake transform into a winter trail wonderland. Check out this winter recreation map for some trail adventure ideas.
2. Harriman State Park
Harriman State Park is a premier snowshoeing destination with over 25 miles of groomed trails to explore with the little ones. Whether you have teenagers who are up for more difficult trails, or little tikes who prefer a shorter trek, there are plenty of options to keep everyone happy. Hit the trail with the whole family and keep an eye out for the wildlife that calls this area home.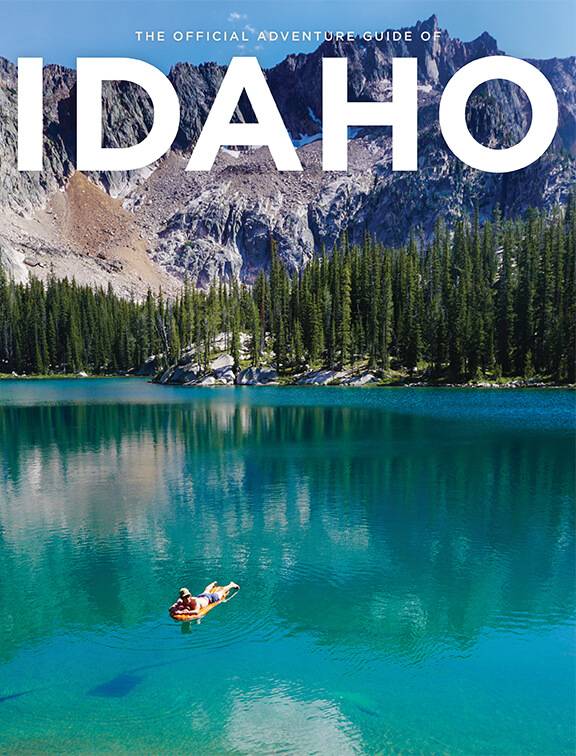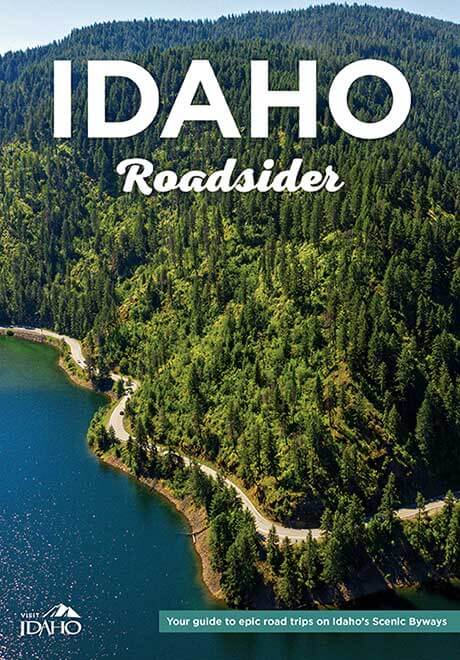 Download the Official Idaho Travel Guide and the Idaho Roadsider for more Idaho adventure inspiration.
3. Sun Valley
One of the best ways to get out and explore Sun Valley in the winter is to wander beneath the snow-laden canopy of trees in the Wood River Valley. Trek through glistening fields of snow and alongside meandering ice-frosted rivers. Warning: impromptu snowball fights are common here. To pick your trails and to learn about rental options, visit Sun Valley online.
4. Victor
Hundreds of miles of beautifully groomed trails, easy access, and plush snow make Victor one of the best places to snowshoe in the Gem State. With the majestic Teton Mountains as a backdrop, this winter adventure hotspot tends to be a hub for families, hikers, and skiers alike.
5. Craters of the Moon National Monument and Preserve
Explore a winter landscape like you've never seen before. Jagged volcanic rocks create an alien terrain against glistening snow in this uniquely Idaho destination. Nordic skiing and snowshoeing are free during the winter, and a groomed seven-mile loop makes it easy to enjoy the scenery.
6. McCall
Ponderosa State Park in McCall hugs the east side of Payette Lake, enticing hikers with gorgeous views along the entire path. Take the "Easy Does It" trail as it winds along the network of well-maintained paths crisscrossing the snowy peninsula. The trail sticks close to the lake's edge and ends just short of the Osprey Cliff overlook. It's an easy loop to traverse, but a difficult adventure to forget. Check out the winter trail map to find the perfect trail for your adventuresome pack.
Those snowy hikes are out there waiting for you, but winter isn't. So snag your little ones by their mitten-covered hands and lead them to the places where the whole family will see winter from an entirely new perspective. Travel safe and enjoy the road ahead.

Published on October 19, 2018