Culinary
Idaho's culinary scene is unlike any other. From our farmers and growers to our restaurant owners and culinary creators, we are passionate about what is poured and placed. Join us at a table, tap room or tasting event to experience Idaho's flavors.
Culinary Events
Check event website for the most up-to-date information.
Load More Events
Download Now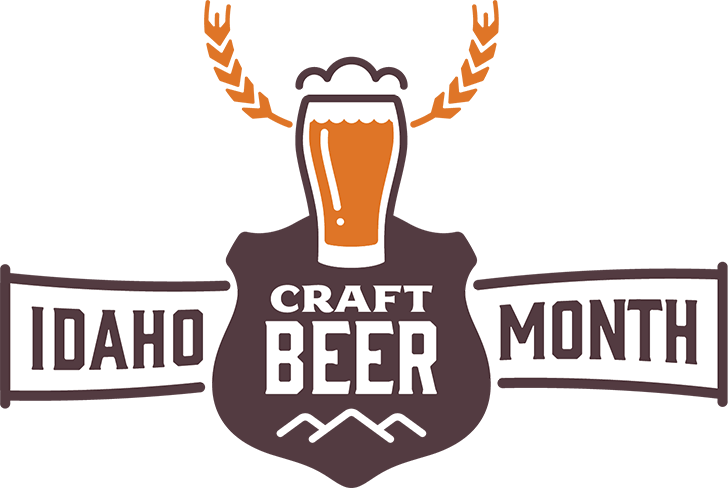 Idaho Craft Beer Month
In April, we drink beer. Joins us at events across the state celebrating the deliciousness created by Idaho brewers and farmers. Pints up, craft beers fans! #pintsupidaho
Learn More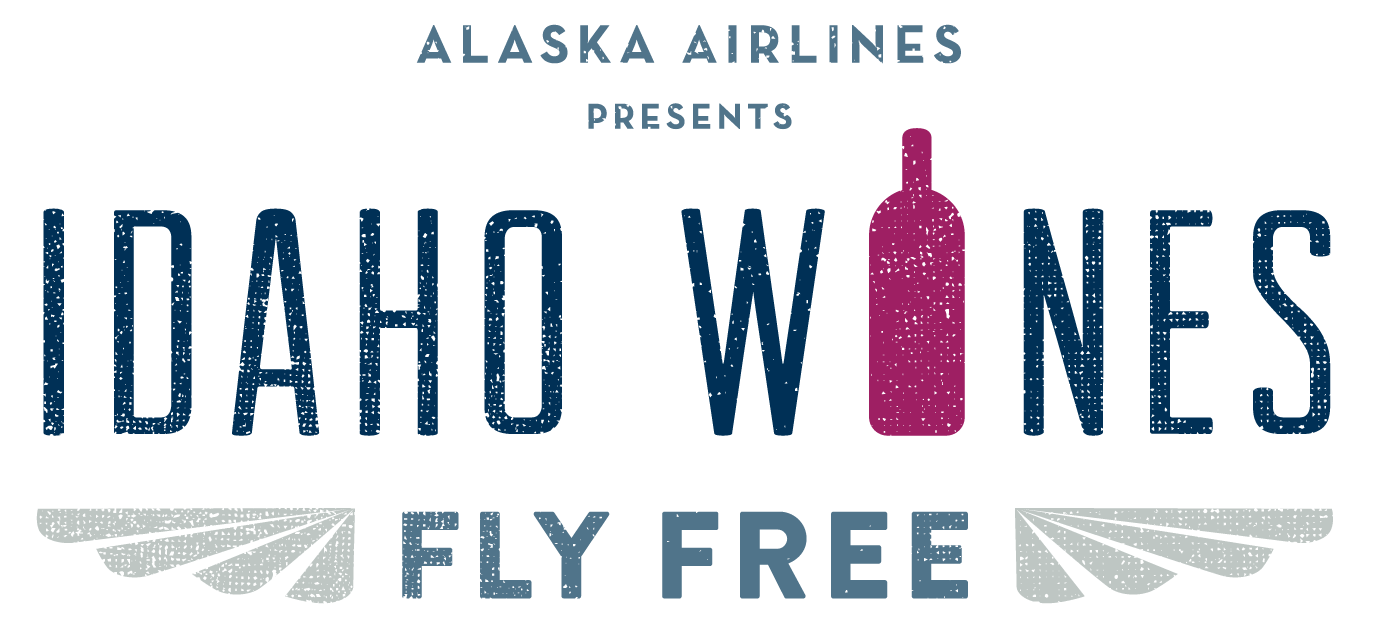 Idaho Wines Fly Free
Enjoy Idaho wines long after your unforgettable weekend in Idaho Wine Country. When you fly with Alaska Airlines in Boise, you'll be able to check your first case of Idaho wines at no additional cost. Cheers to that!
Learn More