Idaho hot springs have long been a heavily guarded secret. The geothermic waters are highly sought-after and a therapeutic soak in one of these hot pools can make any vacation one to remember. Hot springs with a view are easy to come by in Idaho and these are seven you'll want to plan to check out.
1. Boat Box Hot Springs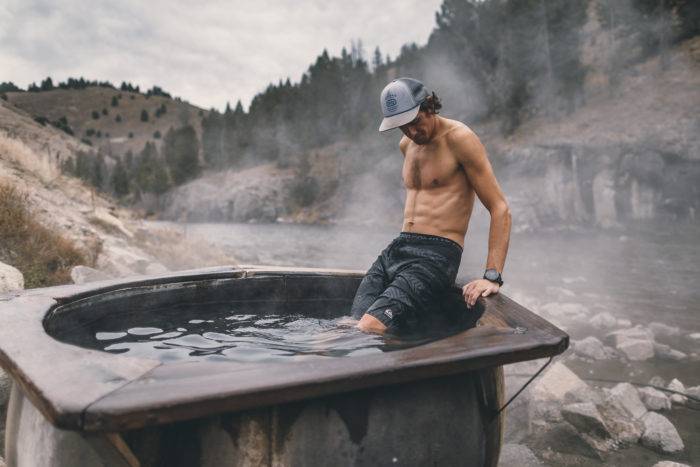 Stanley, Idaho
This one-of-a-kind hot spring runs down pipes and flows into an old mining cauldron alongside the Salmon River, making for one of the most memorable dips you'll ever have. The easy access to this historic site makes this spot a must-visit if you're passing through on your way to Redfish Lake.
2. Burgdorf Hot Springs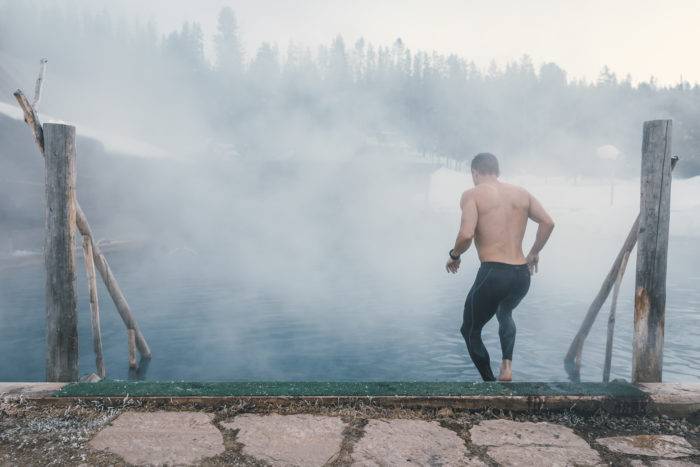 McCall, Idaho
Take a trip back in time to Burgdorf Hot Springs. This soaking location is a rustic cabin oasis plucked out of the wild west. Here you'll find room to play in a hot water sanctuary that's almost as big as an olympic sized swimming pool.
3. Frenchman's Bend Hot Springs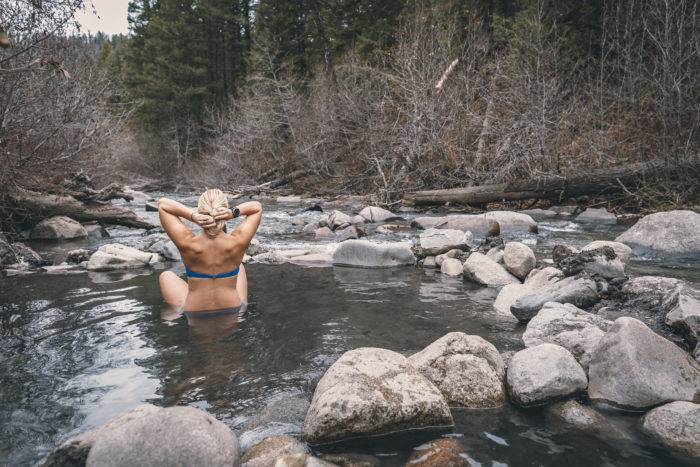 Sun Valley, Idaho
You'll find Frenchman's Bend Hot Springs just outside the resort town of Sun Valley. This Idaho gem is easily accessible from the road, making it a great stop after a long day of biking and hiking.
4. Gold Fork Hot Springs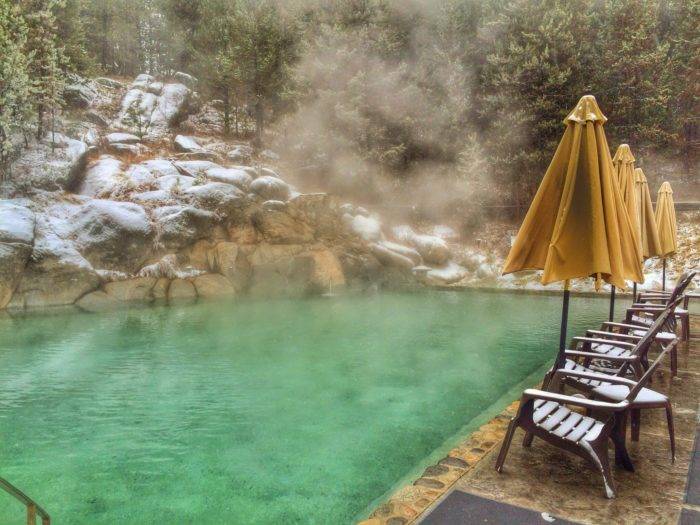 Donnelly, Idaho
If you find yourself in the McCall area, take a trip to Gold Fork Hot Springs. With hydrotherapy jets, hot and cold pools, and magnificent scenery, this hot springs spot has it all.
5. Mountain Village Resort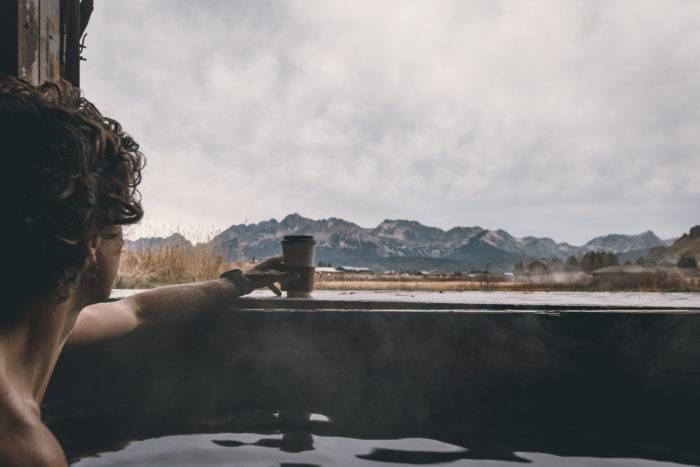 Stanley, Idaho
Settle in for a soothing soak with stunning views at Mountain Village Resort in Stanley. Find your happy place when you take a dip in this hot pool that offers protection from the elements without compromising your views of the Sawtooths.
6. Rocky Canyon Hot Springs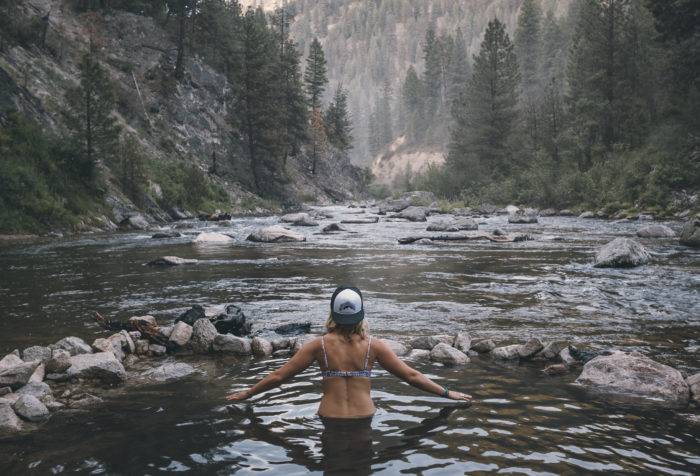 Cascade, Idaho
Three tiers of hot springs alongside the Middle Fork of the Payette River make Rocky Canyon one of the most sought-after geothermal soaks in the southwest Idaho. This is definitely one of those spots where you'll want to stay awhile. Camping spots are available along the river to give you easy access to these relaxing waters.
7. Lava Hot Springs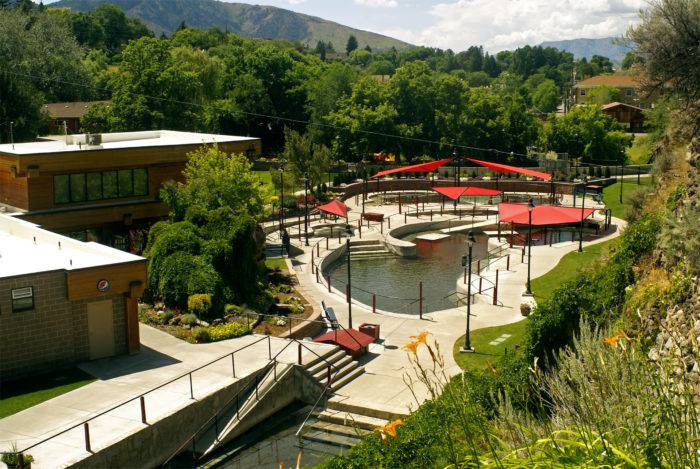 Lava Hot Springs, Idaho
The hot pools in Lava Hot Springs are renowned as a family destination and hot spring hot spot. The various pools range in temperature between 102°F -112°F so you can mix up your soaking style as you choose. Linger into the evening hours and enjoy watching the stars twinkle in the Idaho night sky.
If you're planning on checking all of these magnificent hot springs off your list this summer please do so responsibly. Packing a trash bag in order to leave the springs cleaner than you found them is highly encouraged! For more information on Leave No Trace practices, click here.

Published on March 15, 2017