Check out our new nonstop flights to Boise!

Nonstop flights from Atlanta via Delta Air Lines are now active. Nonstop flights from Austin via Alaska Airlines available now.
All Nonstop Flights
From San Fran to Chi-Town, find all available nonstop flights to Boise and start planning your adventure. Cruise on over to the Boise Airport website to find out more.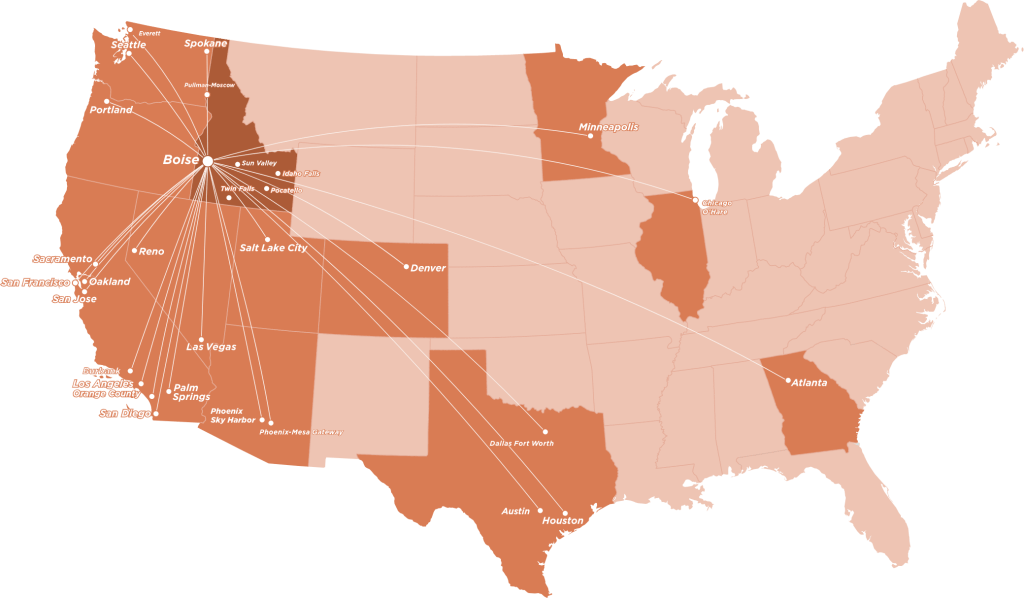 Looking for things to do in Boise?
From wine-infused weekends to mountain biking adventures, check out these travel tips and discover the best of Boise.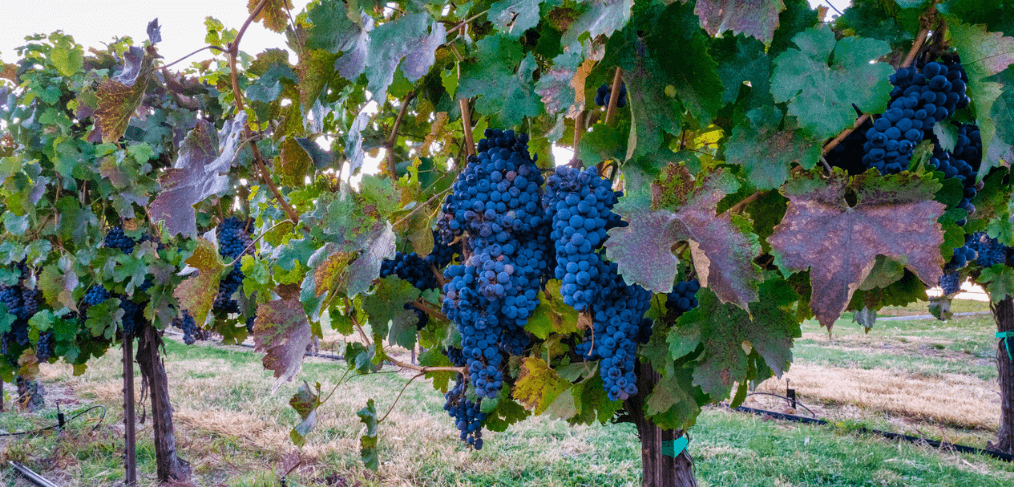 Idaho wine country makes for an ideal vacation in any season. Summer brings added experiences with the addition of Idaho Wine Month in June when a glass of wine can be savored outdoors under a cloudless blue sky, amidst a backdrop of wine-stained barrels and sweet vineyard grass.
While I could spend a year in Boise and never get bored, sometimes life only gives you a limited time in an amazing destination and you have to pack in everything you can into a short trip. Lucky for you, I am here to give you my 48-hour guide!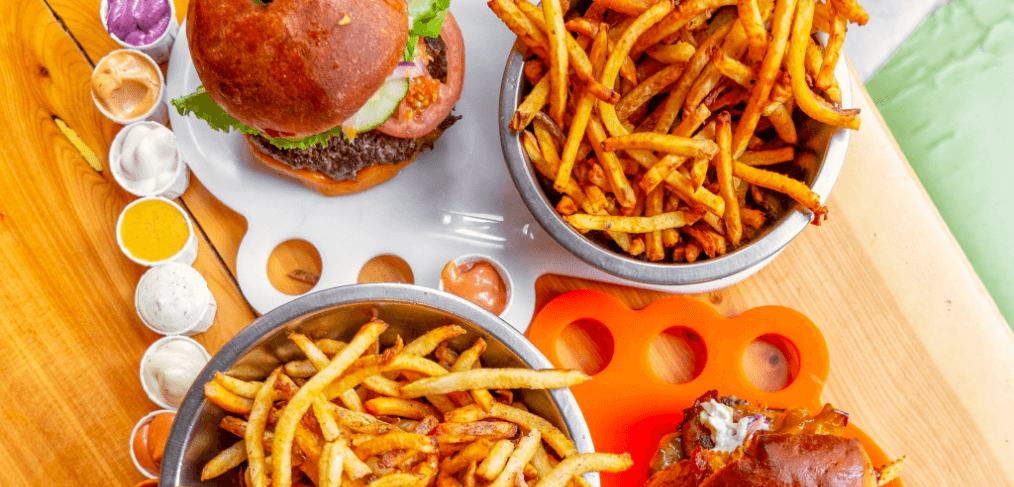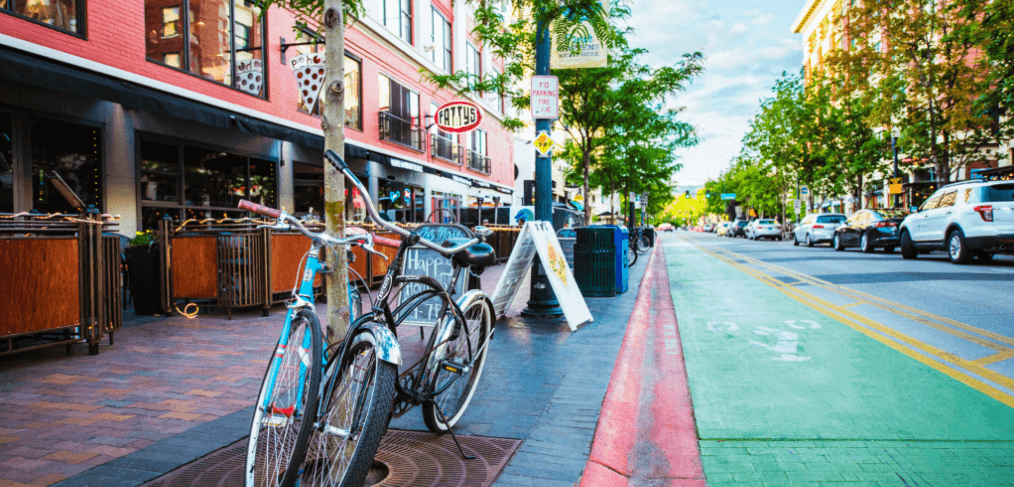 Those who have journeyed to Idaho know how much we enjoy our outdoors, this fact especially rings true in the Gem State's capital. Boise is praised for its vibrant culture, lively crowd, and active community on a regular basis, in fact, Forbes named the City of Trees No. 2 for Best Cities For Raising a Family. Can't get enough?
Check out the Boise Convention Center & Bureau website for more info!